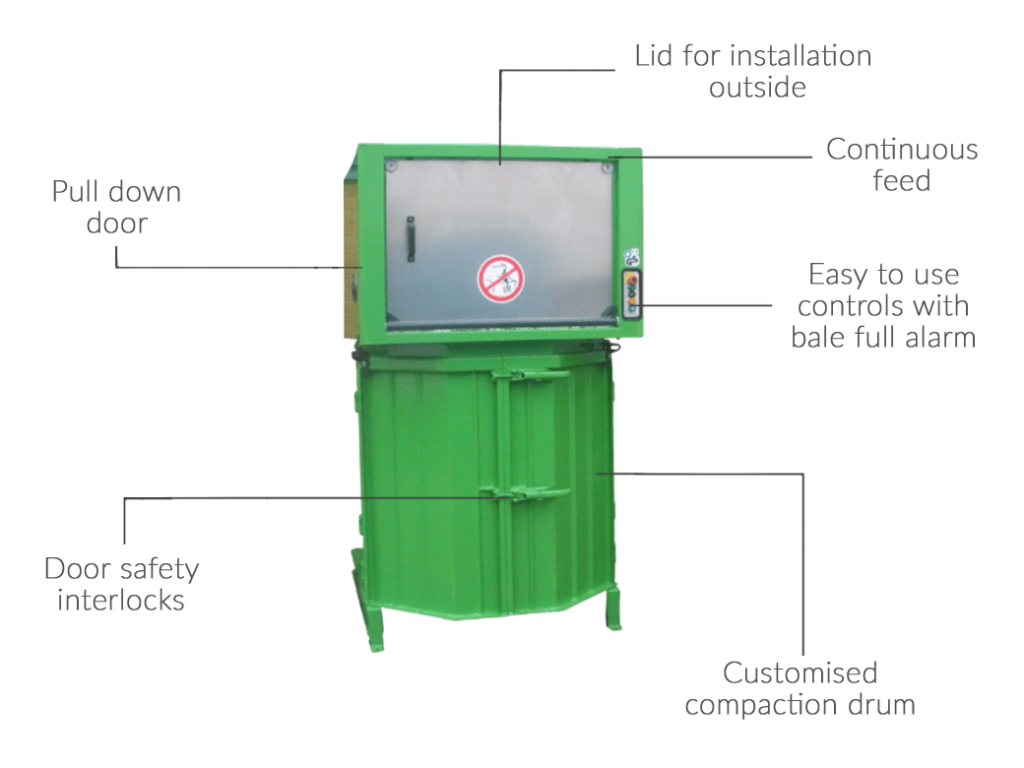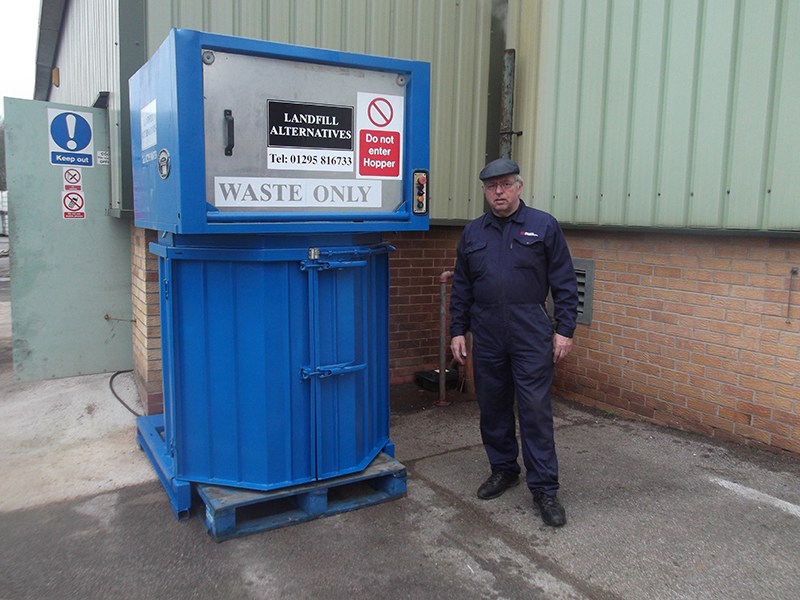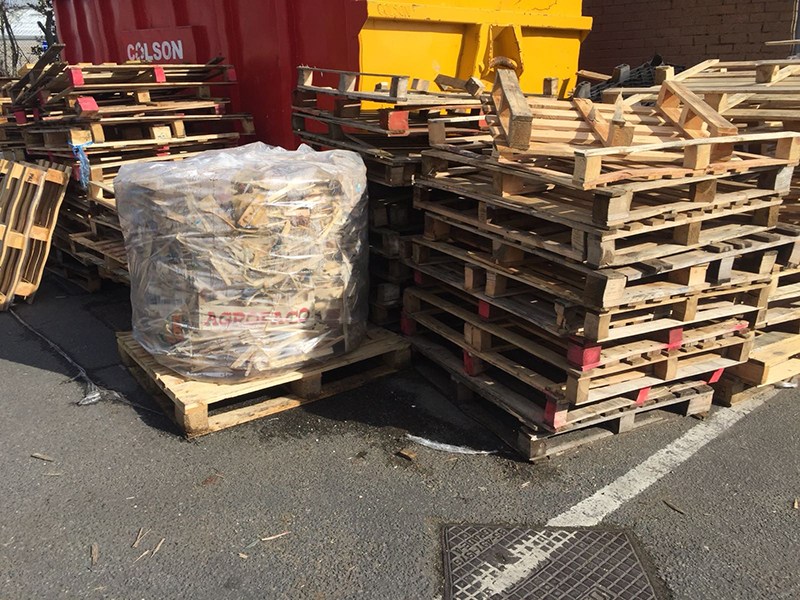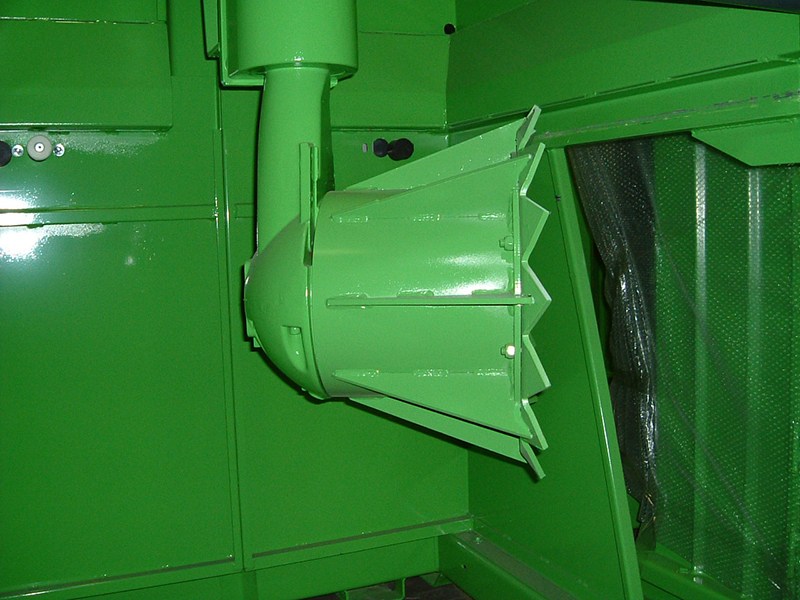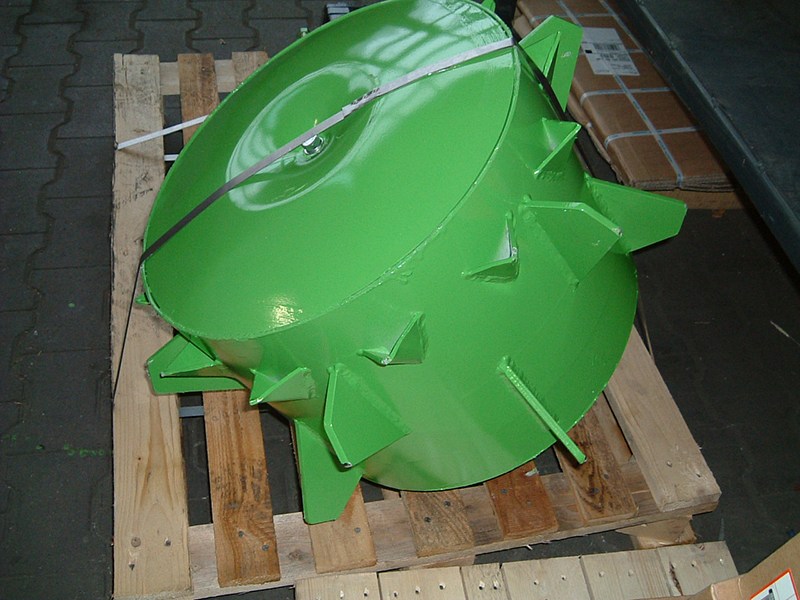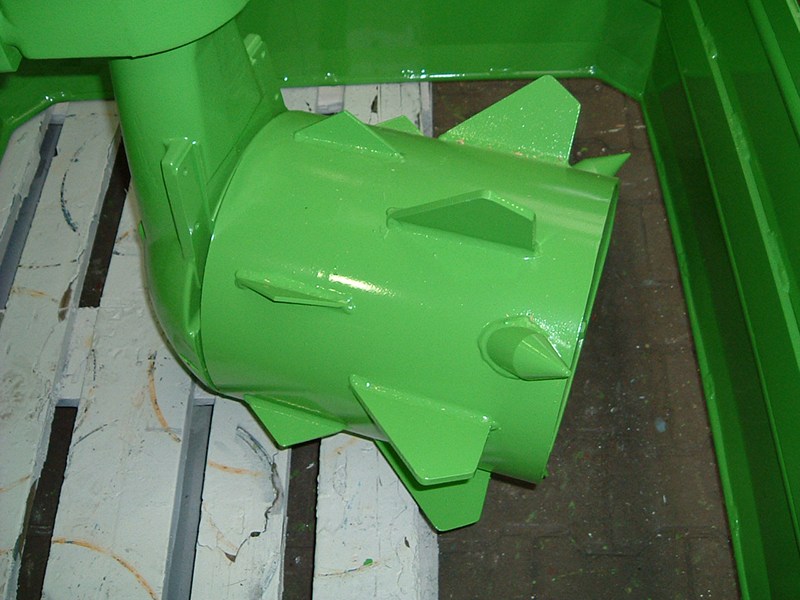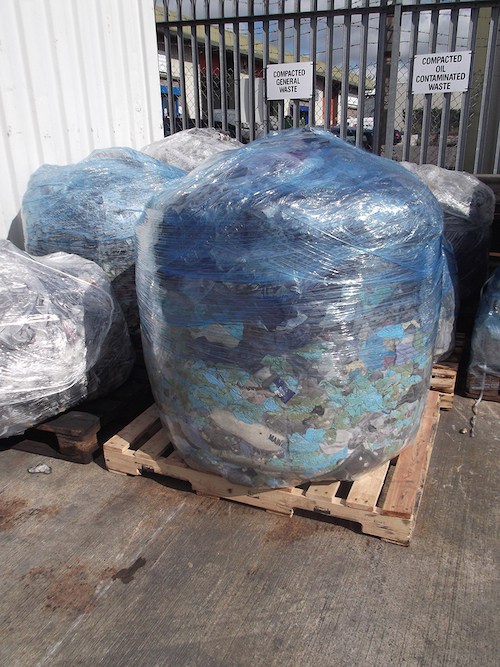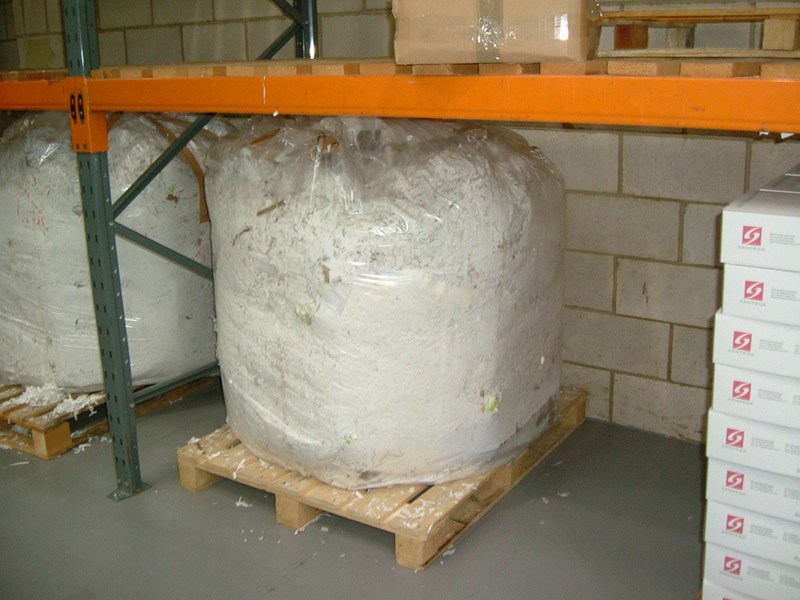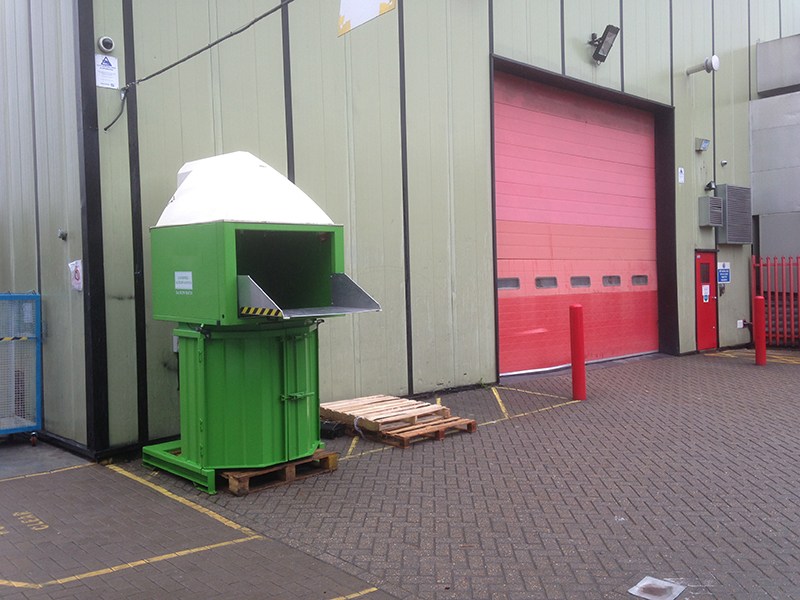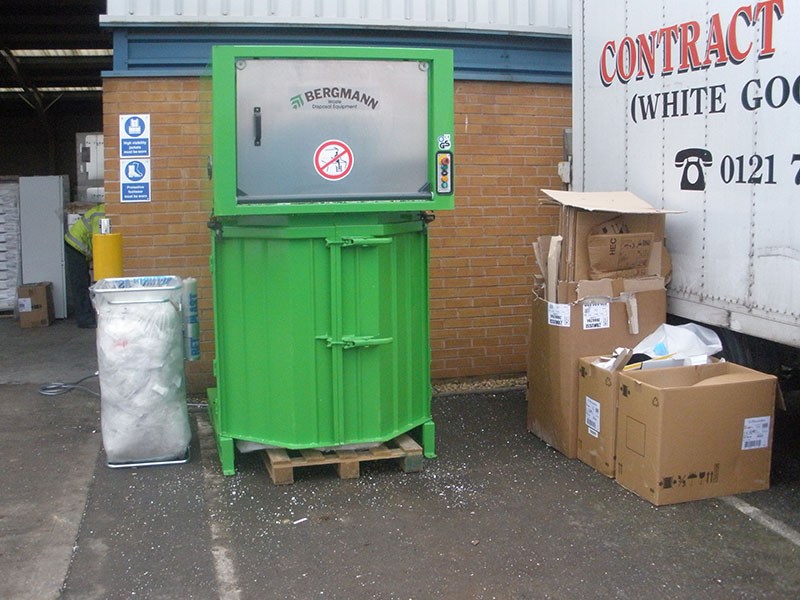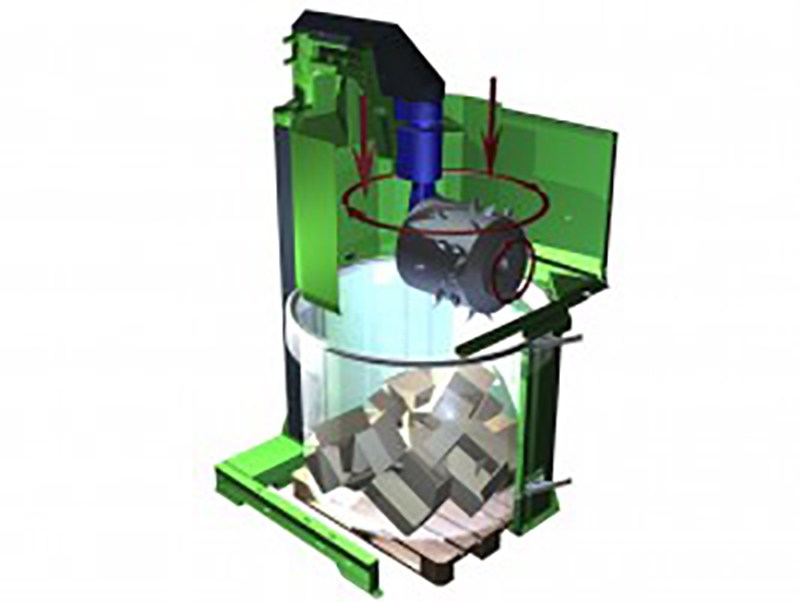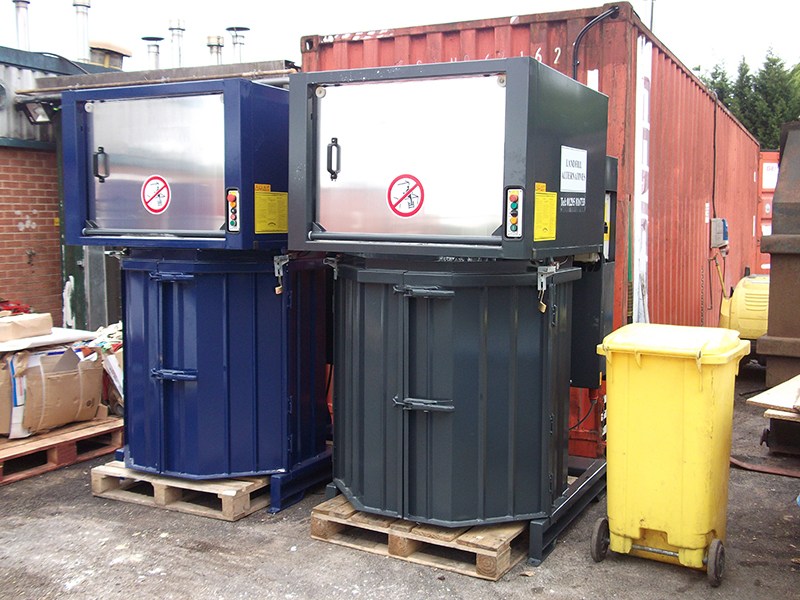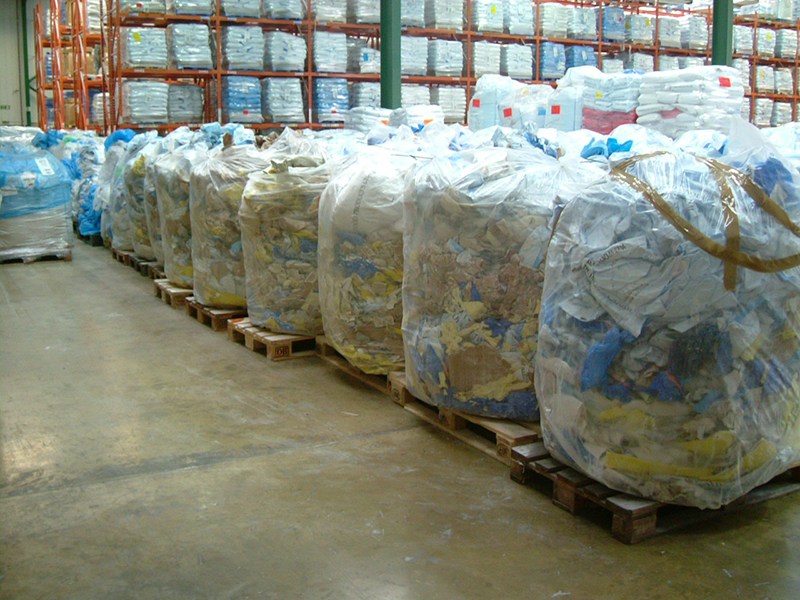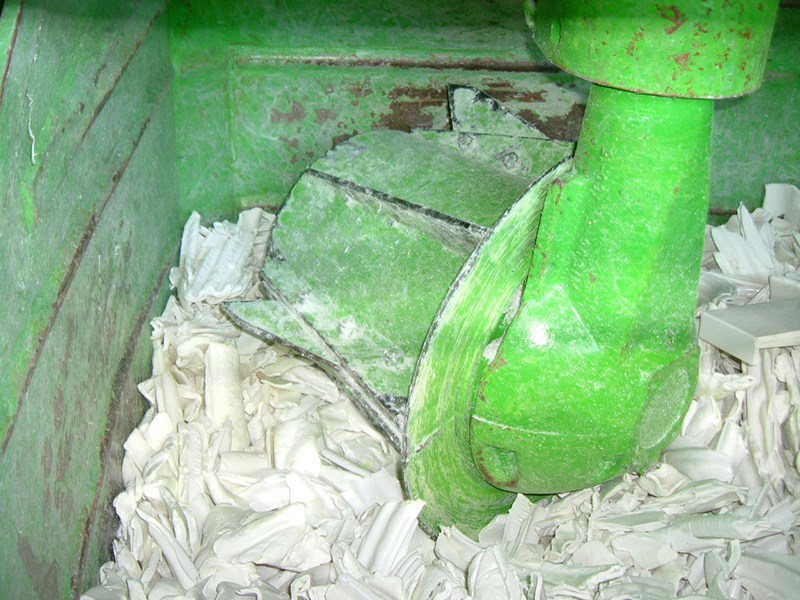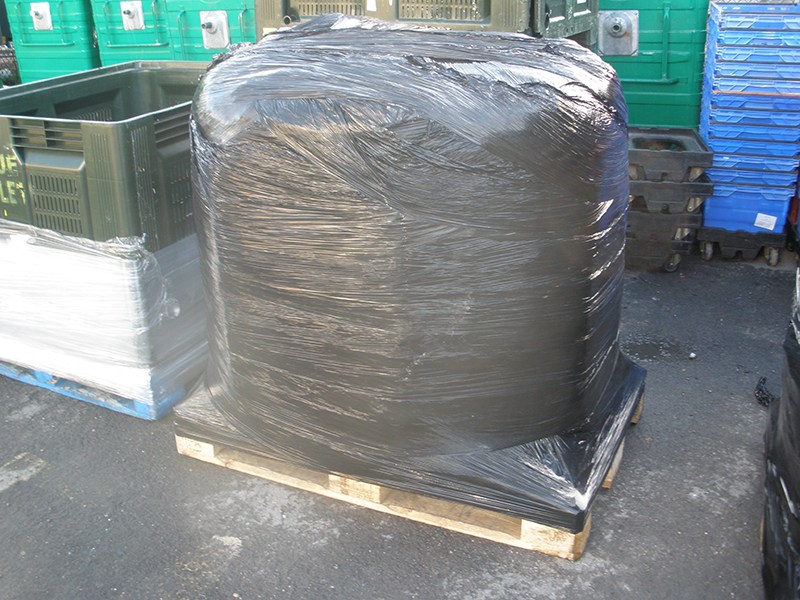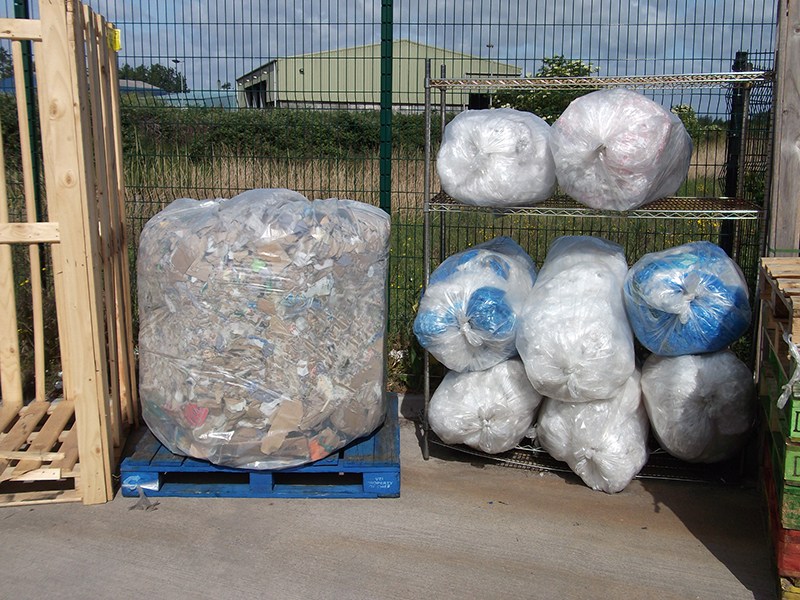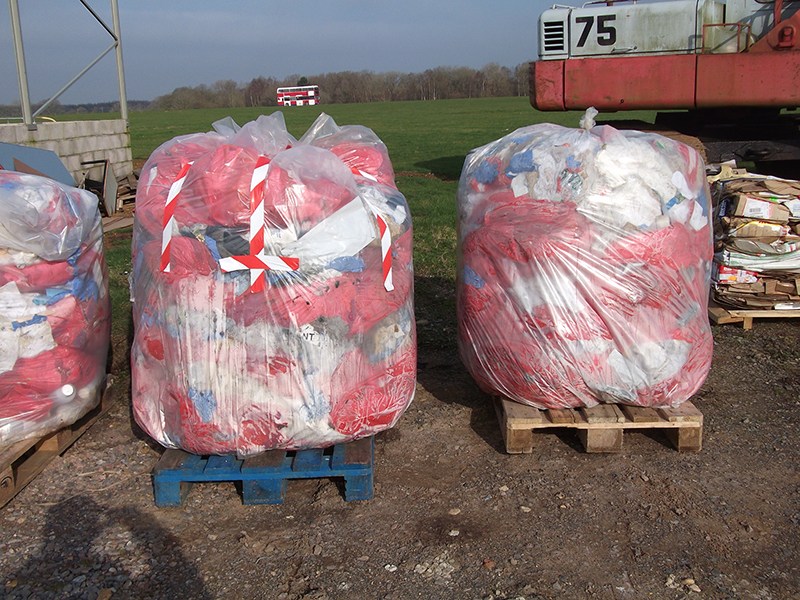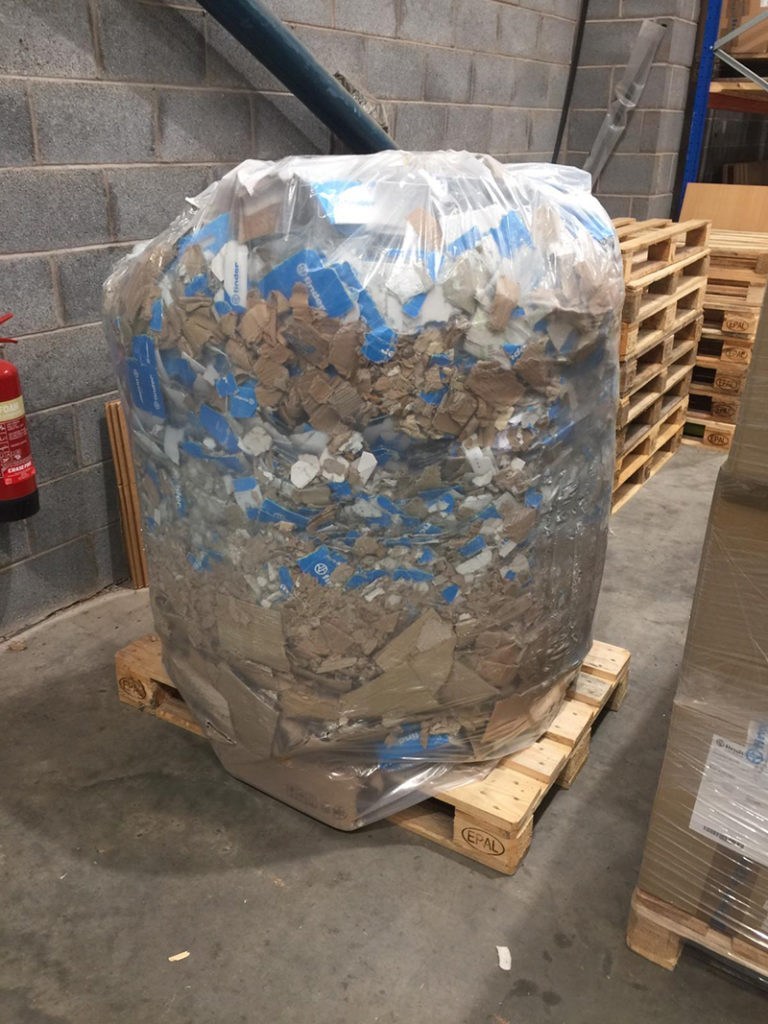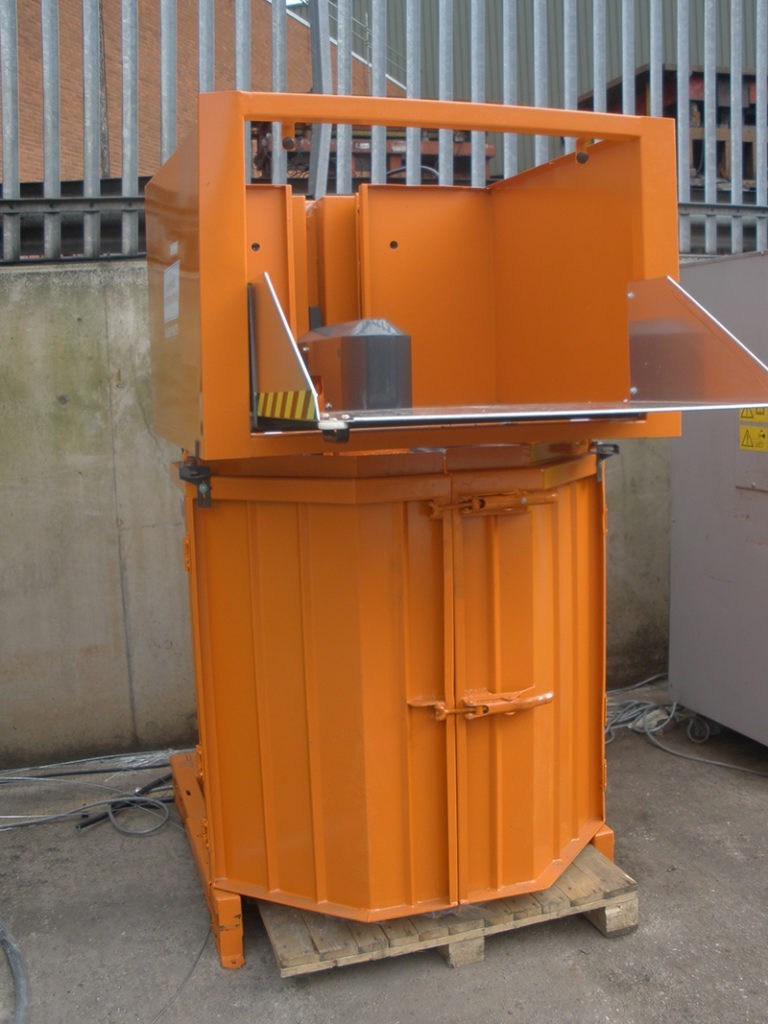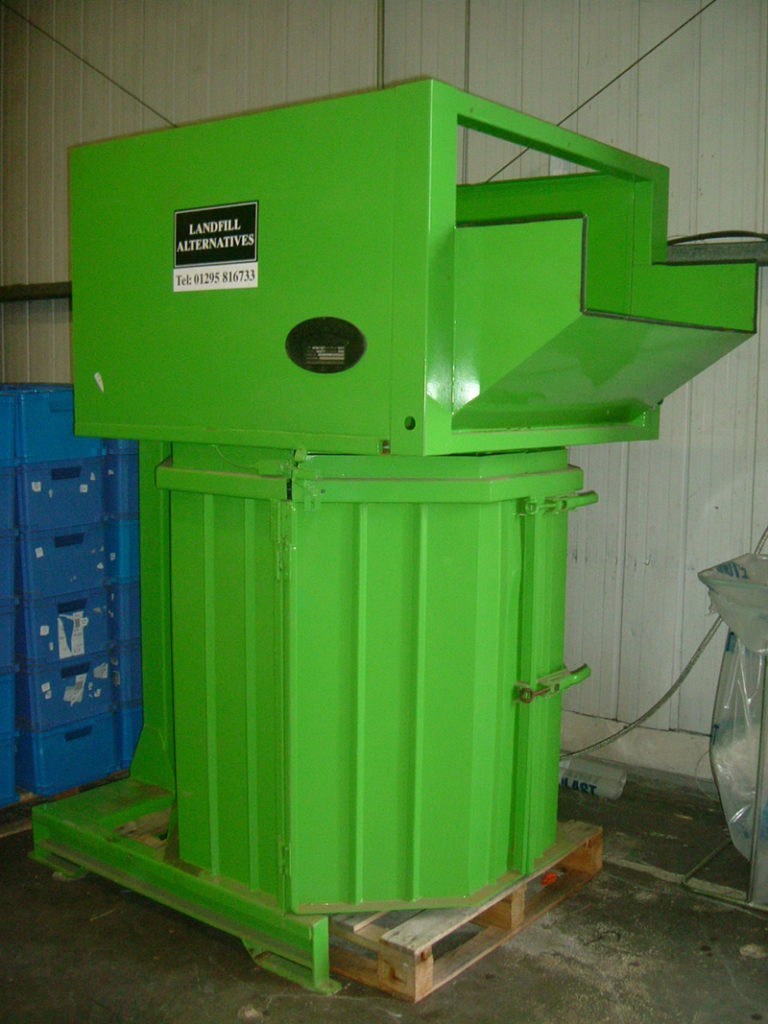 Roto Compactor
Description
The Roto Compactor is a continuous feed compactor which creates 1m³ blocks of general waste up to 700kg and cardboard bales up to 250kg. The roto compactor is used for a wide variety of applications like as an alternative to cardboard baling and to generic waste skips/bins. All waste can be continually thrown directly into the machine through its drop-down feed door. Inside the machine, a drum chews up whatever material is thrown in, blending it together into a 1m³ heavy duty plastic bag at a high compaction ratio of up to 9:1. The roto compactor is commonly used for cardboard and general waste, but it can be used for other material also.
Product Details
Product Dimensions
Overall Width
1210mm
Overall Height
2800mm
Overall Depth
1605mm
Overall Weight
~800kg
Feed Opening Width
990mm
Feed Opening Height
670mm
Technical Specification
Motor
2.2kW
Cycle Type
Continuos
Electricity Supply
3 Phase, 415V, 16A
Typically, the minimum amount of waste per week to gain a cost saving would be either:
1100ltr wheelie bins – 10 GW (general waste) or 5 DMR (dry mixed recycling)
FEL (front end loader) skip(s) – 2 GW or ½ DMR
REL (rear end loader) skip(s) – 1 REL or ½ DMR
Once baled, cardboard bales would typically be collected free of charge but could potentially receive a rebate for the material.
Features
E-stops
Aggressive drum
Continuous feed system
Automatic cycle
Bale full indicator
Safety interlocked ejection doors
Simple, easy to operate controls
Rated IP44 so safe to be sited inside or out
Benefits
Small footprint
Reduces fly tipping
Reduces contractor traffic on site
Saves on labour from reduced material handling
Reduces storage space required for bulky waste
Reduces the need to flat pack/break down material
Reduces carbon footprint and complies with ISO 14001
Leads to a tidier working environment which improves health and safety
Reduces disposal costs and able to generate an income for recyclable material
The Roto Compactor is very easy to use.
Step 1 – Setup
When first using the machine, take out the hoop insert and attach the plastic bag onto it. Re-insert this back into slots located inside the roto compactor. Place a pallet underneath the bag and close the door. Press the down button on the control panel and the drum will lower into place ready for material.
Step 2 – Feeding
This step is straight forward – Open the continuous feed top door and throw all the material in. The drum slowly rolls around chewing up all of the material compacting it down into the plastic bag below. After 60 seconds the machine will automatically stop so if you are still feeding material in, press the go button to start the drum rolling again. Over time, the drum will create layer upon layer of material until full. If at any point you open the ejection door, the machine will cut out for safety precautions.
Step 3 – When is the bale full?
Once full, a limit switch on the rear mast activates the compactors audible and visual full indicator.
Step 4 – Ejecting the bale
Press the 'up' button on the control panel to make the drum and shield raise from within the compactor to the top section. Open the front doors and remove the bale sat on a pallet using a forklift or pump truck. Remove the hoop and fold the top of the plastic bag over itself. Use gaffer tape to secure this in place. You now have a block of waste, wrapped in a plastic sack sat on a pallet.
As simple as that! It probably takes longer to read the operation than to implement it. As part of the package, one of our trusty engineers will come to site and show the team how to do this in person. Training certification can be supplied if required.
*Note – Refurbished models may vary in its operation slightly, but the principle will remain very similar.
Bale Measurements
BALE SIZE
1m3
CARDBOARD BALE WEIGHT
<250Kg (Approx)
GENERAL WASTE BALE WEIGHT
300-700Kg (Approx)
POLYSTYRENE BALE WEIGHT
<60kg (Approx)
BALE WEIGHT PLASTIC
<520kg (Approx)
Benefits of Compacting
To reduce waste disposal costs

To keep the yard much tidier – no mess or leakage

To gain a rebate of recyclable material

To prevent fly tipping

To have less contractor traffic on site

To be more environmentally friendly
7 day Free Trial
We offer a free 7 day trial for all Vertical Balers and Crushers
More Questions Than Answers?
We appreciate that our comprehensive range of machinery can sometimes make it difficult to find the right machine to suit your requirements.
Our Product Finder tool makes it easy to find the perfect Baler, Crusher or Compactor to satisfy your business requirements.
Show Me
Request a callback
Prefer to speak to us in person? Then leave your details below and a member of the team will be in touch shortly.
Mon - Fri: 9am - 5pm
Sat - Sun: Closed