Your one-stop shop for Balers, Compactors and Crushers
We offer a comprehensive range of Vertical & Horizontal Balers, Compactors, Crushers and Specialist Equipment
for purchase or lease hire.
Free, No Obligation
Onsite Audit
Not sure if a Waste Baler, Recycling Compactor or Crusher is right for your business? Whatever your industry, contact us for a no-obligation assessment of your dry waste recycling.
Confused? Try our New
Product Finder
Enter your waste requirements and discover what type of Baler, Compactor or Crusher is best for your business.
View our range of Vertical & Horizontal Recycling Balers for sale
Browse our huge range of new & refurbished Vertical & Horizontal Balers, perfect for recycling Paper, Cardboard, Plastic, fabric and so much more!
Your One Stop-Shop for Dry Waste Recycling
UK's Leading Supplier of Recycling Balers, Crushers & Compactors
At Landfill Alternatives, we have over 20 years of experience in the waste management & recycling industry.  We offer a comprehensive range of Vertical & Horizontal Balers, Compactors and Crushers for sale and lease hire.  We pair our extensive industry knowledge and market-leading machinery to produce bespoke solutions for a whole range of businesses – from a corner shop through to large multinational retailers – processing metal, cardboard, paper, foam, abattoir skins, film and rigid plastics, wood, and general waste.
Our Recycling Balers, Waste Compactors, and Crushers can be stand-alone, or part of a large 'turn-key' system using conveyors, bin tippers, and dust/extraction systems.  If you're looking to increase recycling and manage your waste we can find the perfect solution for your business.  
Less waste to landfill & onsite
Our machines keep your site tidy and divert waste from landfill
Recycle more & generate revenue from waste rebates
Baled waste can be re-sold to offset costs and generate income
Market leading machinery
From Cardboard & Plastic to Tyres & Mattresses we'll find the right machine for you
Our machines help you recycle your waste
Paper, Cardboard, Plastic and more can all be baled and recycled.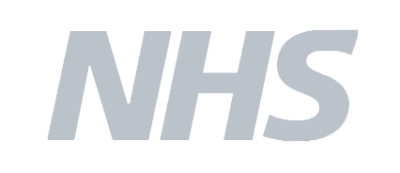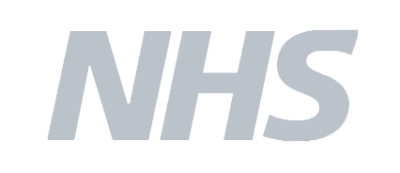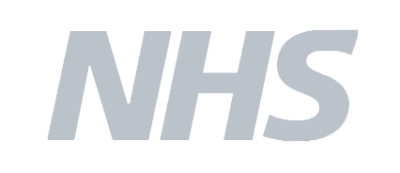 On Site Assessment

With over 50 products in our range, we can provide you with multiple strategies on how to meet your needs from cost saving, through to nil to landfill.

Proposal

We are able to provide you with a detailed plan of action to take along with cost comparisons and quotations.

Payment Plan

We have many different plans to fit your needs if you are looking to purchase, rent or lease purchase.

Installation and Training

Installation and certified training for all your staff members.

Brokerage

We are able to provide you with multiple options for disposal of your waste / recyclables. We can source the best rebates for your recyclables and the best value waste collections services for your waste.

Service

We have multiple plans for servicing and maintaining your machinery.
More Questions Than Answers?
We appreciate that our comprehensive range of machinery can sometimes make it difficult to find the right machine to suit your requirements.
Our Product Finder tool makes it easy to find the perfect Baler, Crusher or Compactor to satisfy your business requirements.
Show Me
Request a callback
Prefer to speak to us in person? Then leave your details below and a member of the team will be in touch shortly.
Mon - Fri: 9am - 5pm
Sat - Sun: Closed