Industrial Wood Burners
Landfill Alternatives sell and lease a wide range of Industrial Wood Burners. Our Wood Burners enable you to heat large areas of your building by burning MDF, chipboard, softwood, and hardwood. This keeps waste wood out of your skips and helps reduce your heating bills. They are safe to use within smoke controlled areas and have a summer dump allowing you to burn all year round.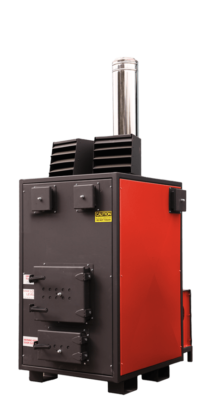 More Questions Than Answers?
We appreciate that our comprehensive range of machinery can sometimes make it difficult to find the right machine to suit your requirements.
Our Product Finder tool makes it easy to find the perfect Baler, Crusher or Compactor to satisfy your business requirements.
Show Me
Request a callback
Prefer to speak to us in person? Then leave your details below and a member of the team will be in touch shortly.
Mon - Fri: 9am - 5pm
Sat - Sun: Closed