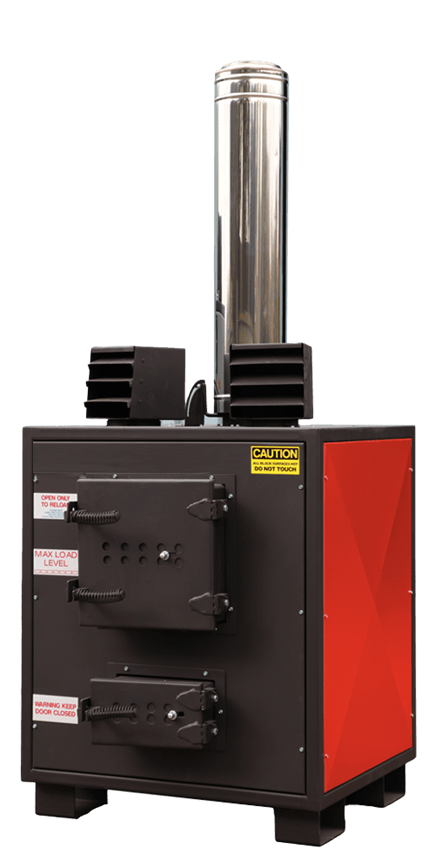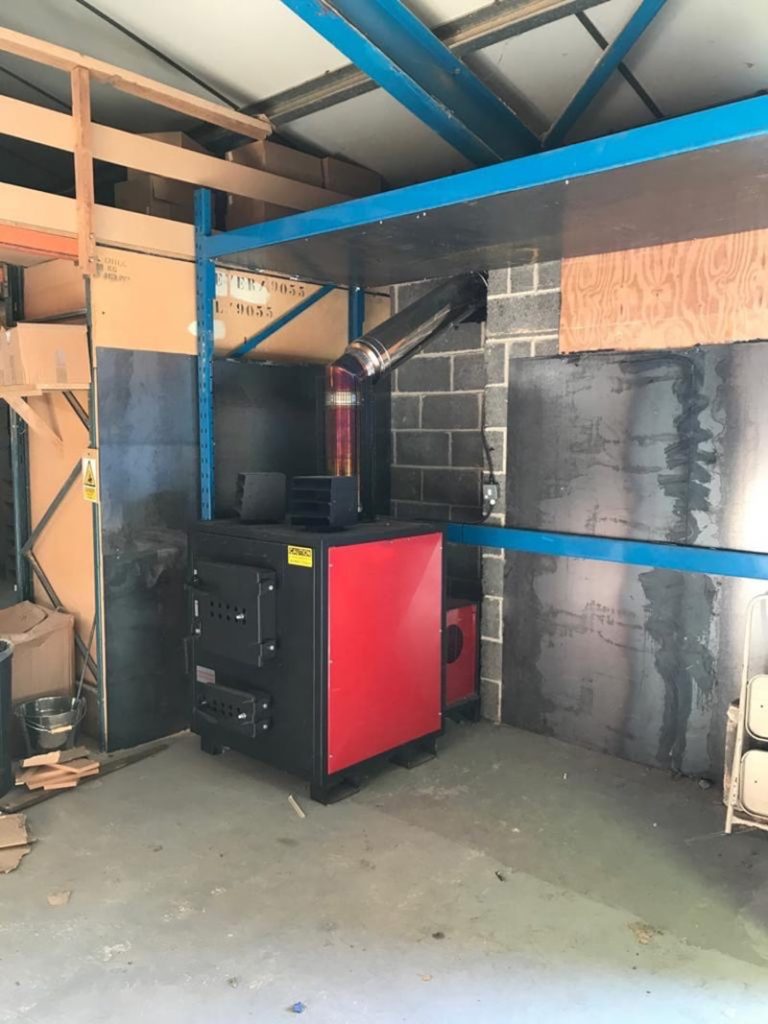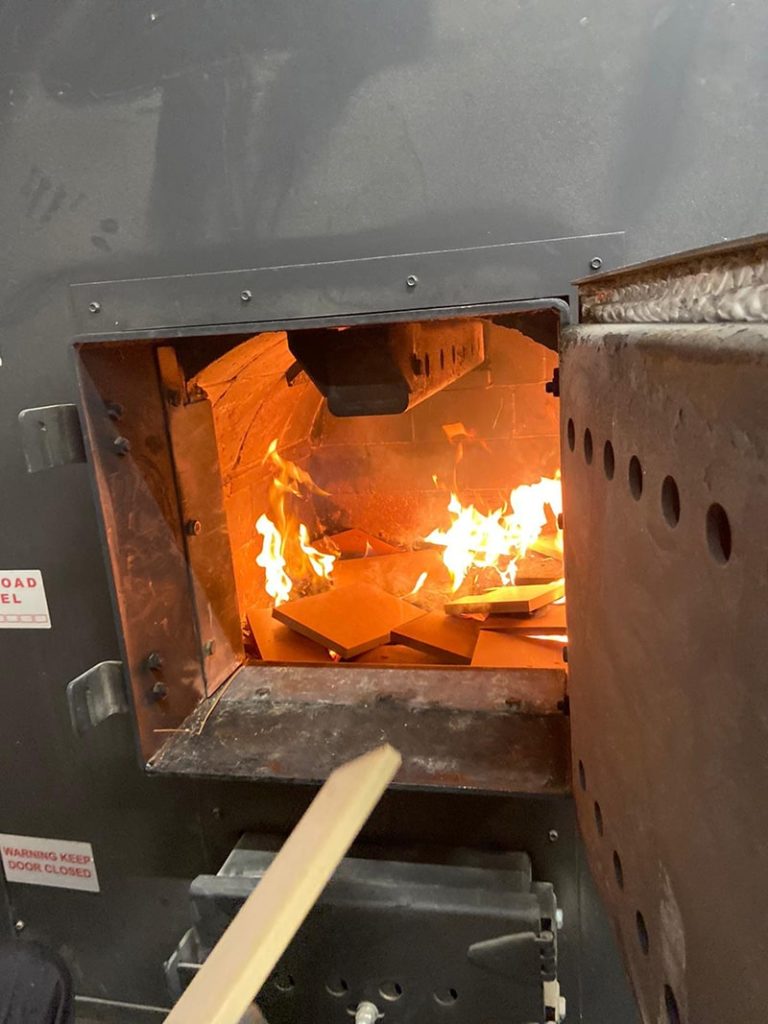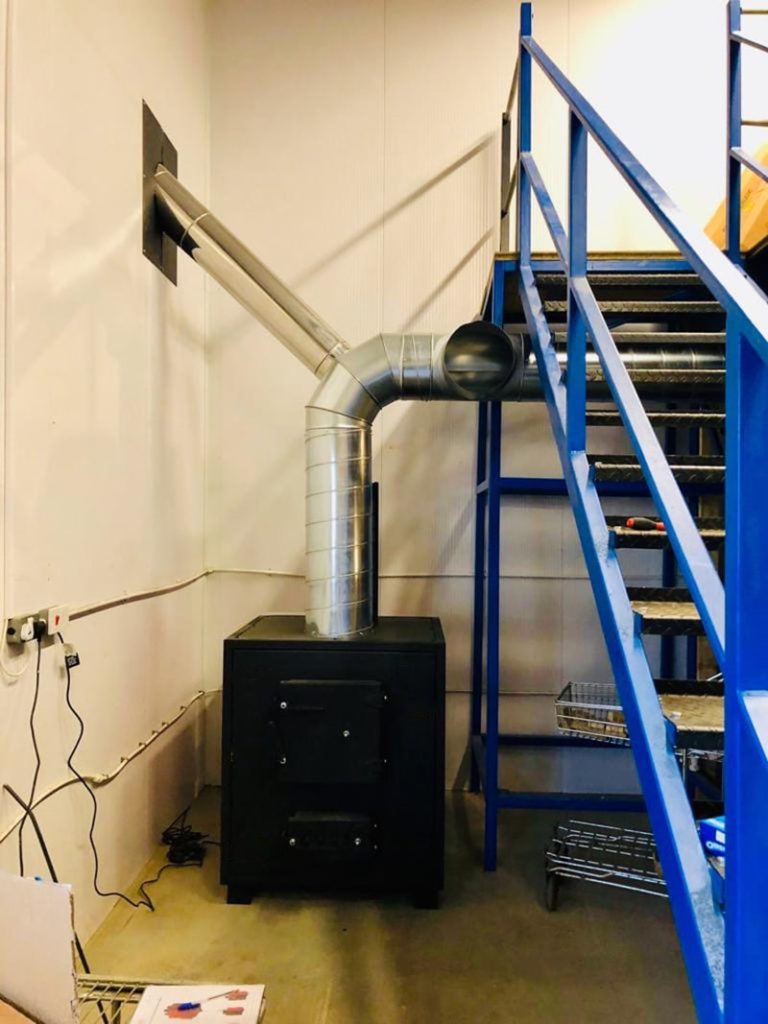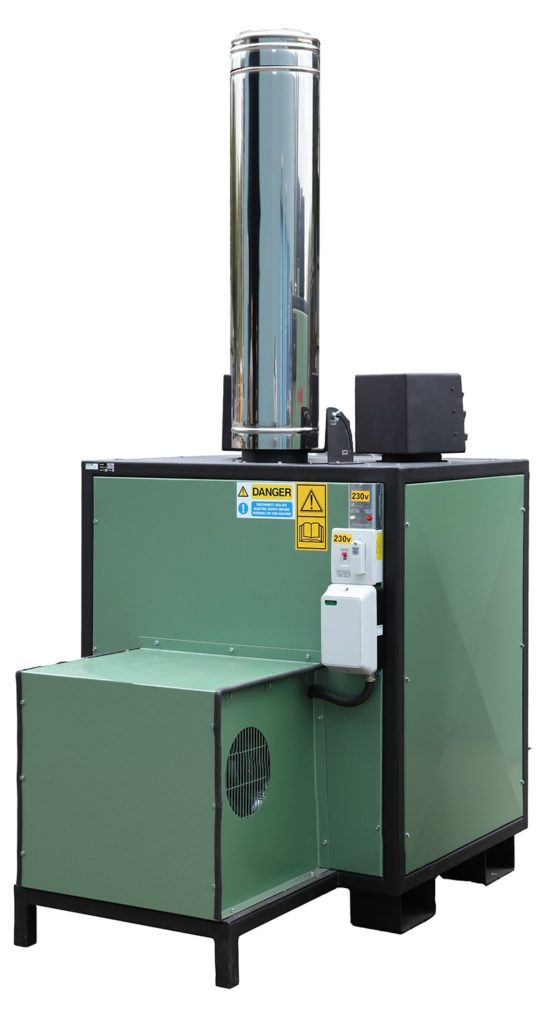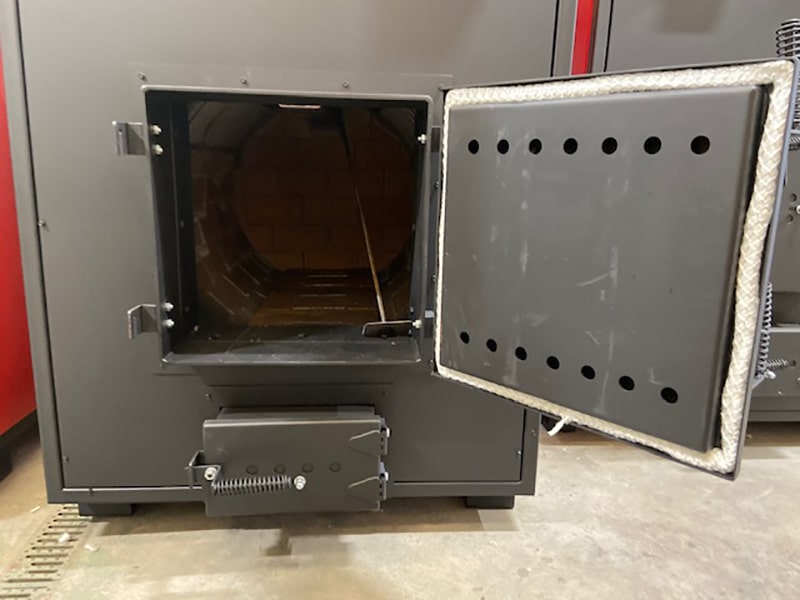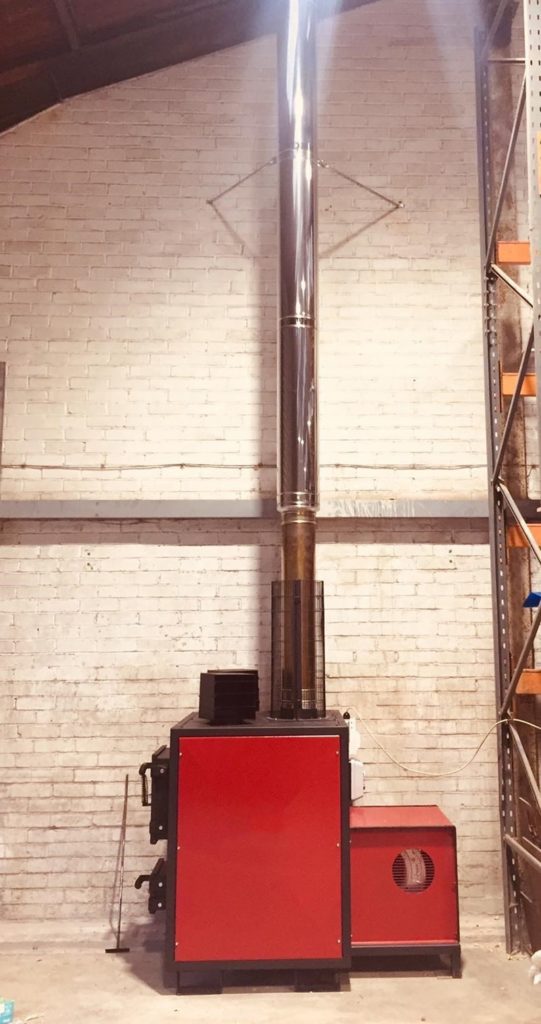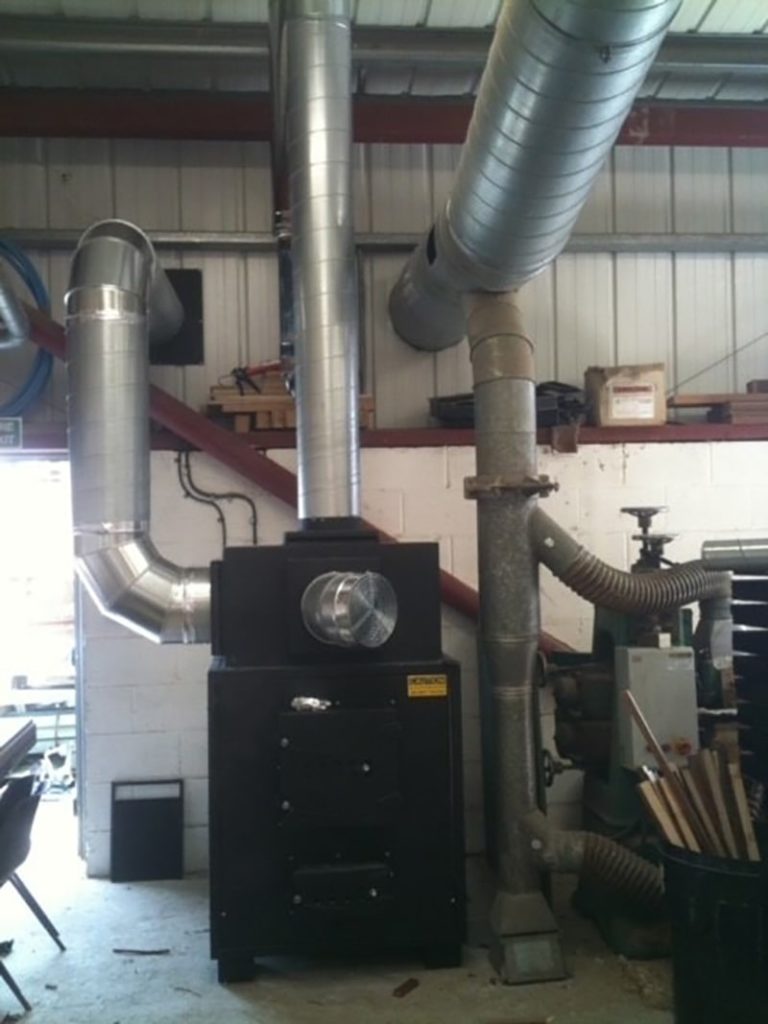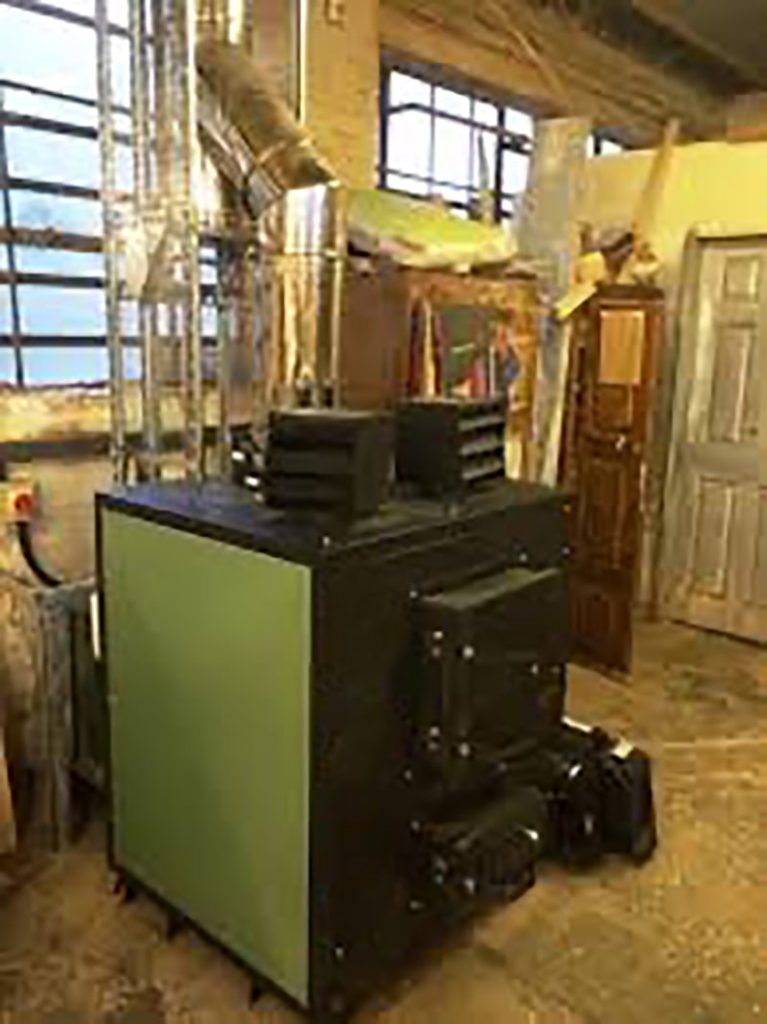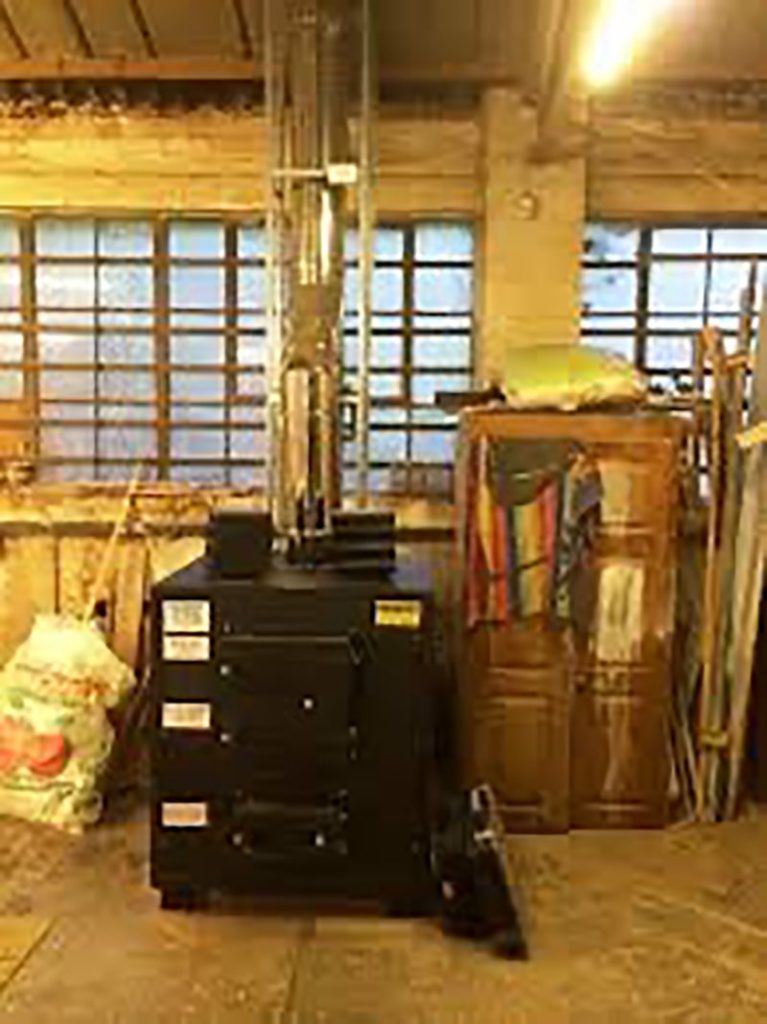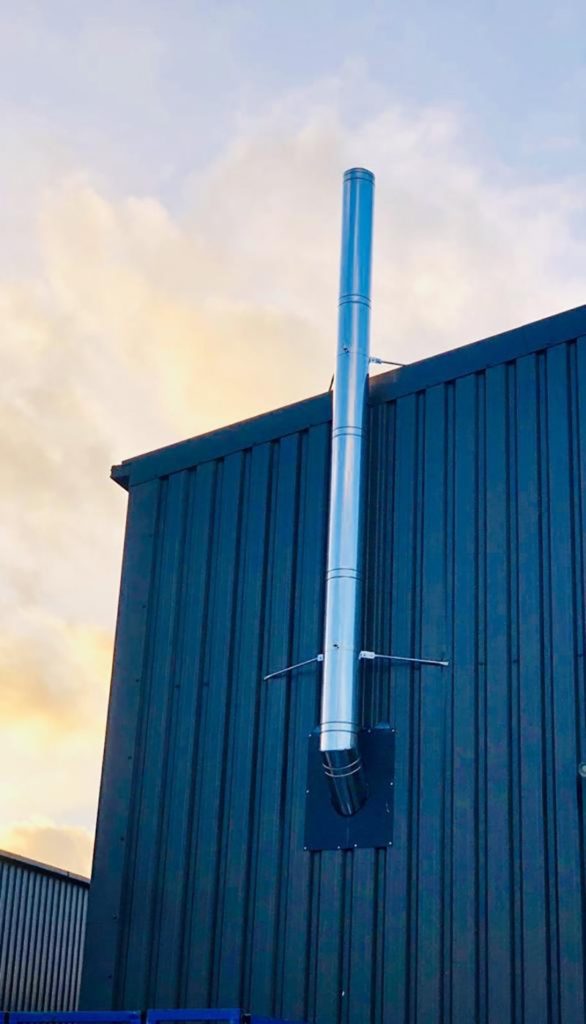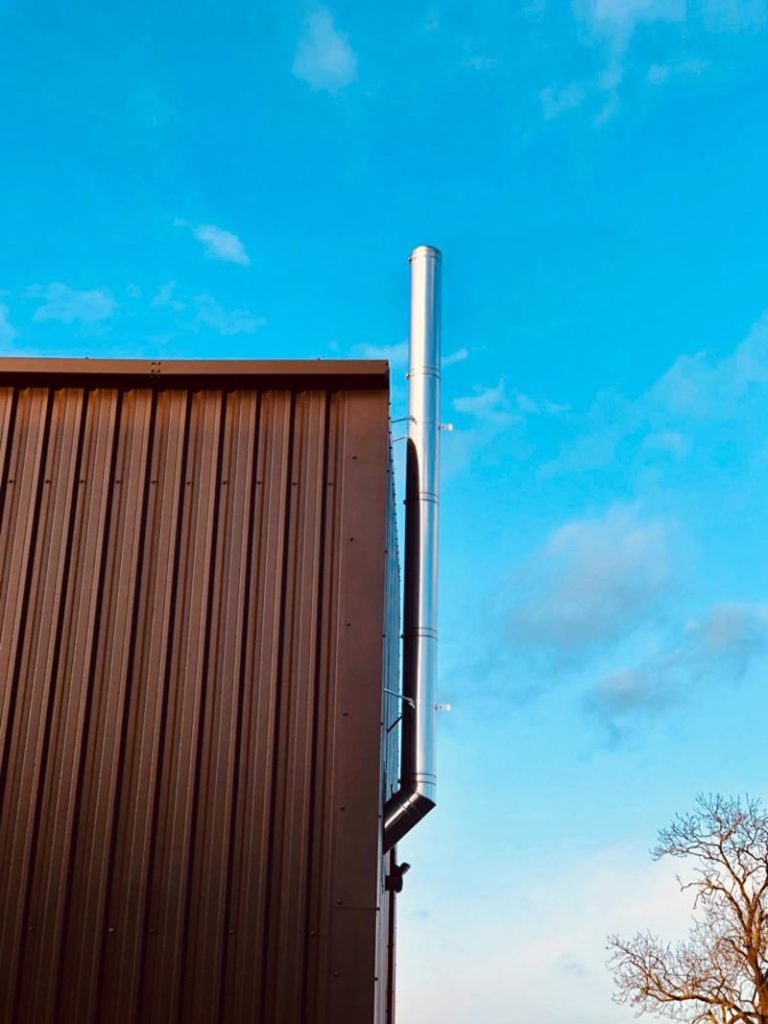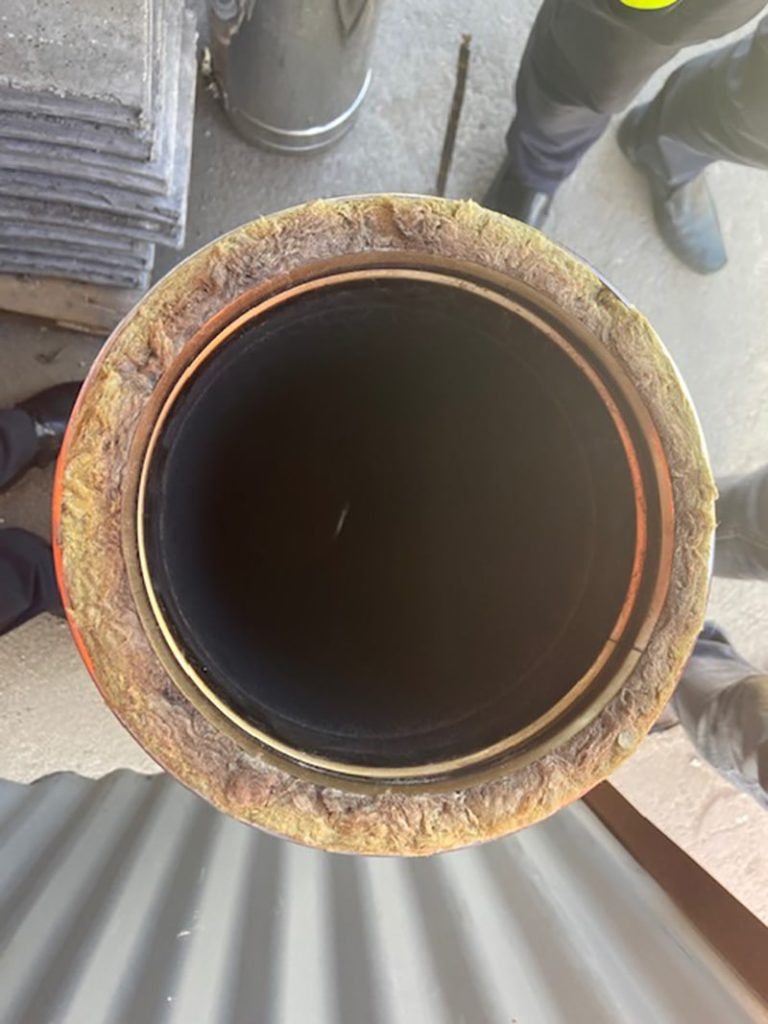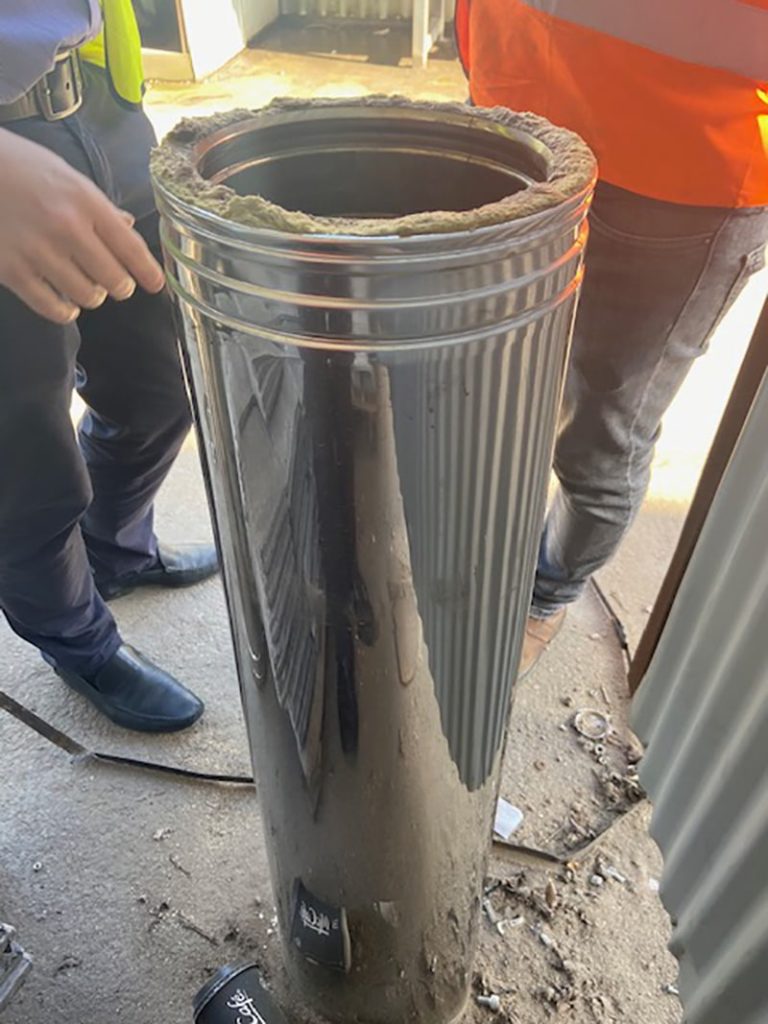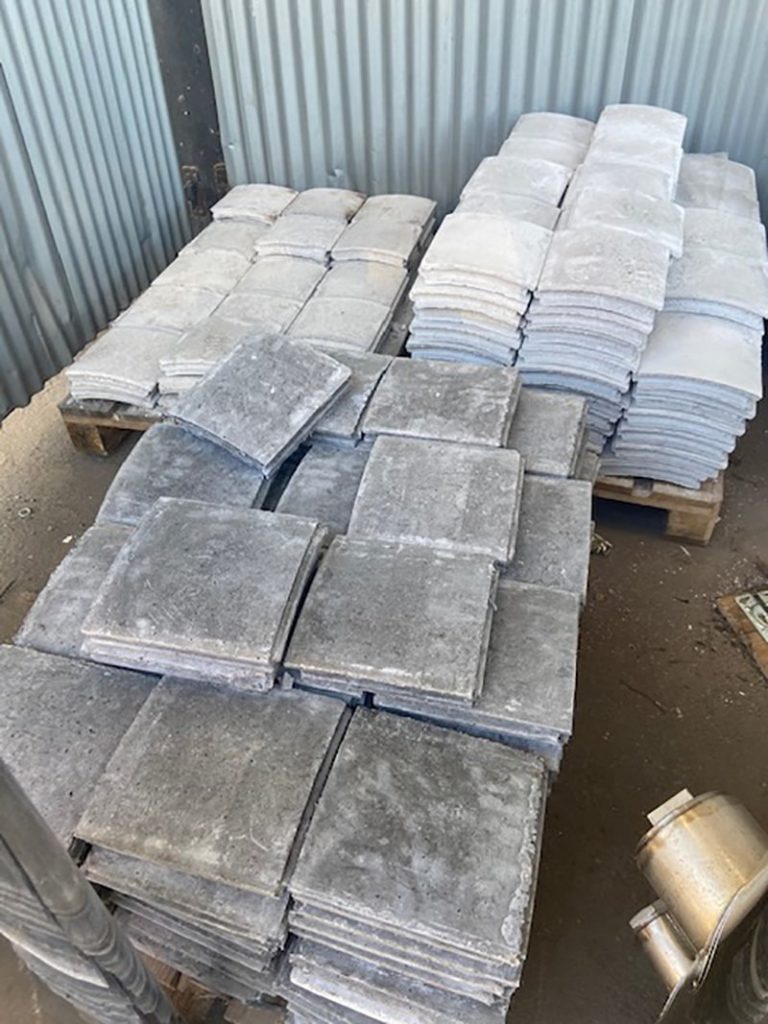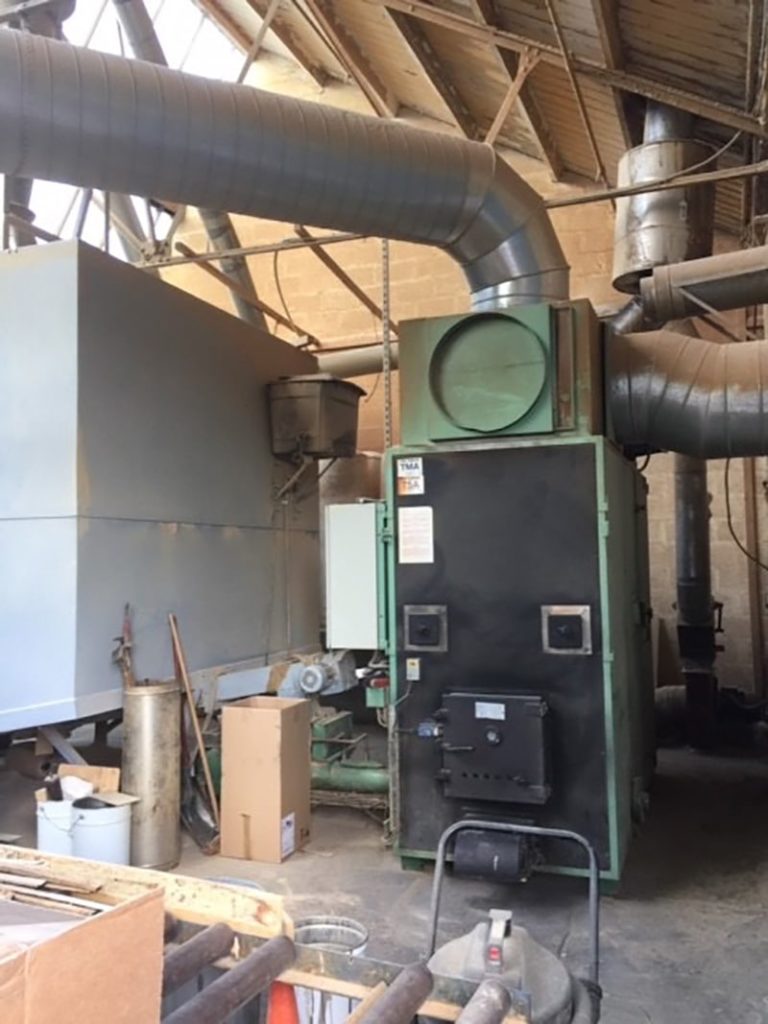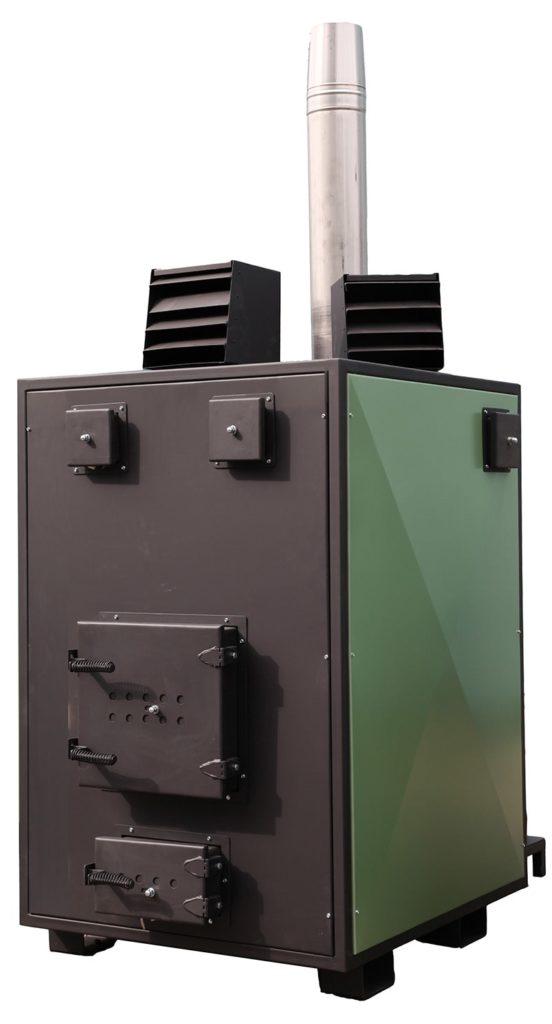 LFA WB 8 – Small Industrial Wood Burner
Description
The LFA WB 8 is our smallest, industrial hand fed wood burner that has a 25kW output able to heat areas of up to 3,000 ft² (280 m²). To heat that area the burner would consume approximately 8kg/hr of wood. The feed aperture is 360 x 360mm making it an ideal entry level burner for businesses with small amounts of wood waste needing to be disposed of, whilst heating the site. Our wood burners are all approved for use within smoke control areas and can be fitted with a summer dump to allow wood to be burnt throughout the year. The WB 8 is easy to operate by simply hand feeding material into the aperture of which can be MDF, chipboard, softwood and hardwood.
Product Details
Product Dimensions
Overall Width
914mm
Overall Height
1000mm
Overall Depth
1300mm
Overall Weight
~528kg
Feed Opening Width
360mm
Feed Opening Height
360mm
Technical Specification
Max Fuel Consumption Per Hour
< 8kg
Approx Area Heated
< 3000ft² (278m²)
Heat Medium
Hot Air
Max Output
25kW
Fan Electricity Supply
Single Phase, 13A
Features
Ash tray
2 louvers
Single phase fan
Large feed opening
Twin skinned thermal flue
Firebrick-lined combustion chamber
Benefits
Small footprint
Reduces heating bill
Able to burn multiple types of material
Robust construction thus low maintenance
Clean Air Act exempt within smoke control areas
Able to heat the site whilst reducing waste costs
LFA WB 8 – Small Industrial Wood Burner Brochure
Interested in learning more about the LFA WB 8 – Small Industrial Wood Burner? Leave your details below to get an instant free copy of our brochure.
More Questions Than Answers?
We appreciate that our comprehensive range of machinery can sometimes make it difficult to find the right machine to suit your requirements.
Our Product Finder tool makes it easy to find the perfect Baler, Crusher or Compactor to satisfy your business requirements.
Show Me
Request a callback
Prefer to speak to us in person? Then leave your details below and a member of the team will be in touch shortly.
Mon - Fri: 9am - 5pm
Sat - Sun: Closed