Rent or Hire Cardboard Balers
We offer a range of rental and lease agreements on Cardboard Balers for recycling.
Rent Cardboard Balers
Many businesses generate vast amounts of bulky waste cardboard that often fills up bins and skips. A cardboard Baler can help your business save thousands by enabling you to compact and bale waste cardboard.
However, purchasing a Baler outright can be challenging for many businesses which is why we offer affordable rental and hire agreements on our Cardboard Balers. We lease machinery capable of producing 25kg bales to 500kg mill sized bales.
Hiring equipment with us is a straightforward procedure. The first step is organising an onsite audit to determine what machinery is best for your specific business requirements. We then draw up a proposal outlining our recommendations and a suitable payment plan.  On receiving your completed rental form we then deliver, install, and provide free training for your system.
Should your requirements change mid-lease you can also upgrade your machinery. That means you'll always have a machine that is suitable for your requirements.
We'll even look to price match or beat the cost of like for like machinery from competitors, ensuring you always get the best price. So if your business produces waste cardboard, then consider hiring one of our machines.
Discover how much your business could save by arranging a free, no-obligation,

on-site audi

t.
Competitive Rental Prices
We offer competitive lease agreements for Cardboard Balers.
Keep Bins Clear
Removing cardboard from your waste stream means bins need to be emptied less frequently. Saving you money on collection costs.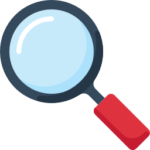 No Hidden Fees
The price agreed is the price you'll pay - there's no hidden fees or surprises.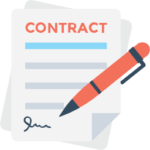 Straight Forward Hire Agreements
Our rental agreements are straight forward & easy to understand.
Upgrade Mid Term
If your requirements change we can change your agreement for a different machine.
Large & Mill-sized Cardboard Baler For Hire
Learn More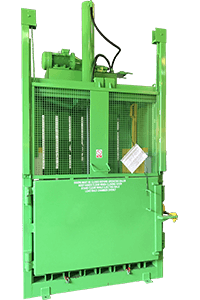 Large Vertical Waste Baler
LFA 500HD – Large Cardboard Baler
Perfect for high volumes of cardboard
Free 7 day trial Available
Product Description
The LFA 500 HD is our largest cardboard vertical Baler that creates bales up to 500kgs in weight (mill size). It is an ideal machine for large quantities of cardboard.
Recommended Industries
Supermarkets
Industrial Warehouses
Logistic Centres
Suitable For
Cardboard
Plastic film
Dry waste
Paper
Large Horizontal Cardboard Baler For Hire
Learn More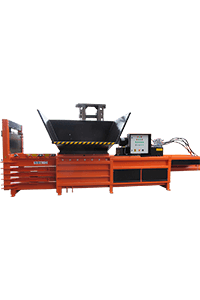 Large Horizontal Baler
LFA 450 H.FE.PC – Large Horizontal Cardboard Baler
Perfect for very high volumes of cardboard
Product Description
The LFA 450 H.FE.PC is an excellent solution for industries with substantial volumes of cardboard. The distinction between a horizontal Baler and a vertical mill sized Baler is that the horizontal machine will allow for continuous feeding, thus achieving a much superior throughput.
Recommended Industries
Distribution centres
Logistic centres
Retail stores
Manufacturers
Suitable For
Cardboard
Plastic film
Dry waste
Paper