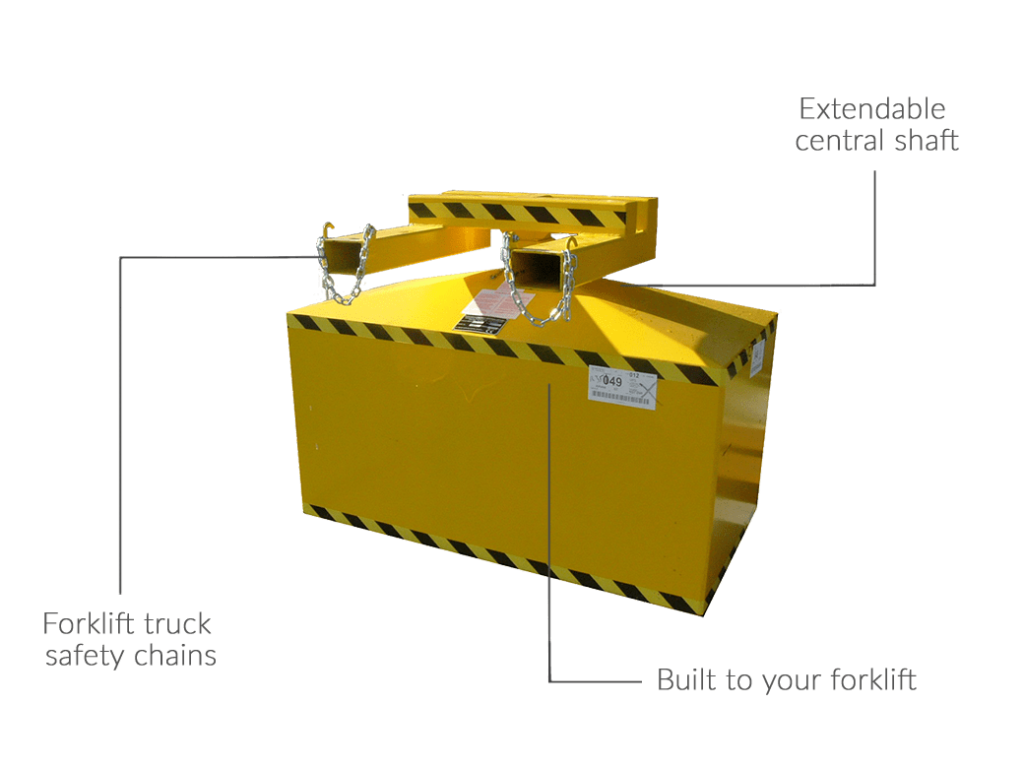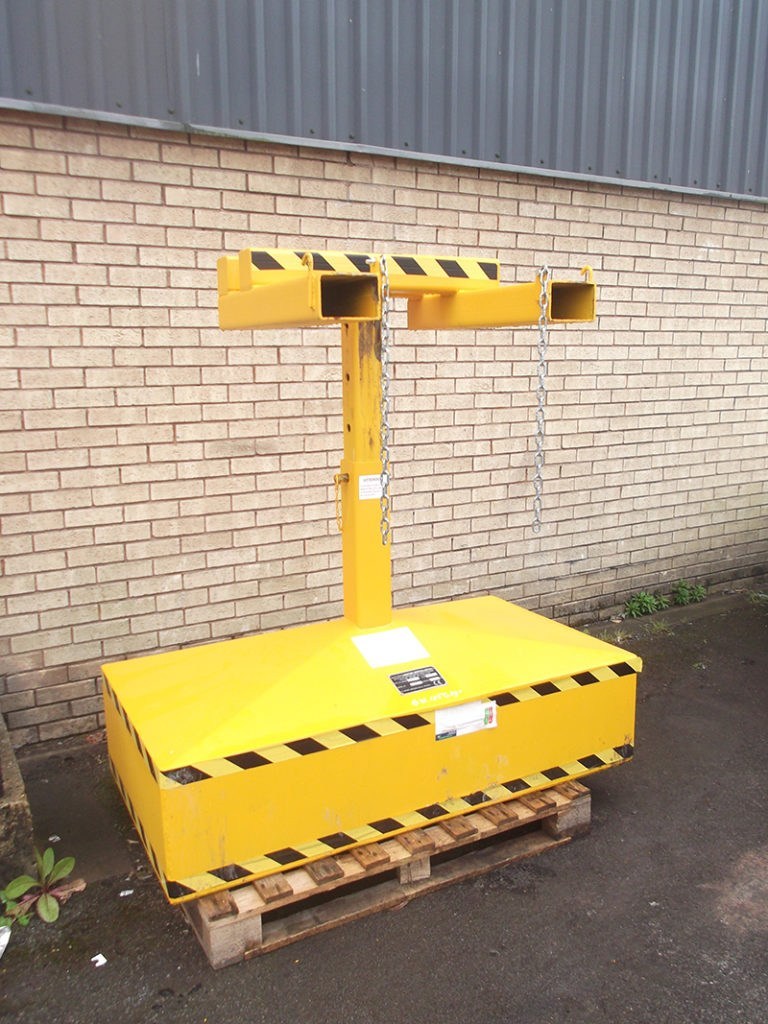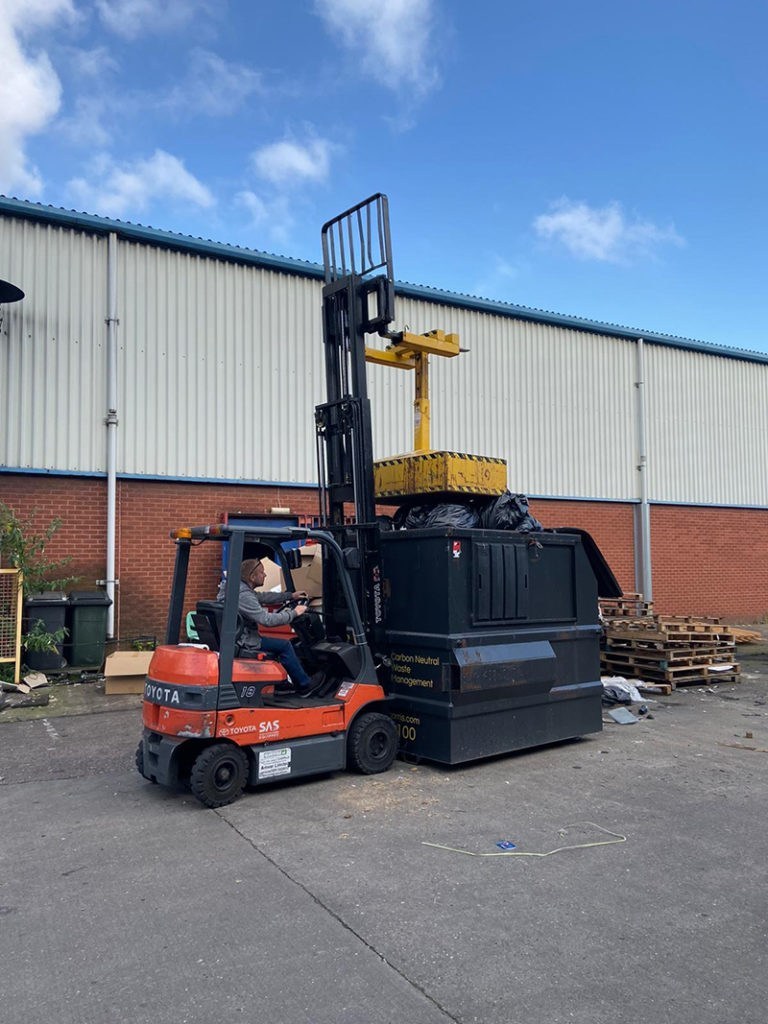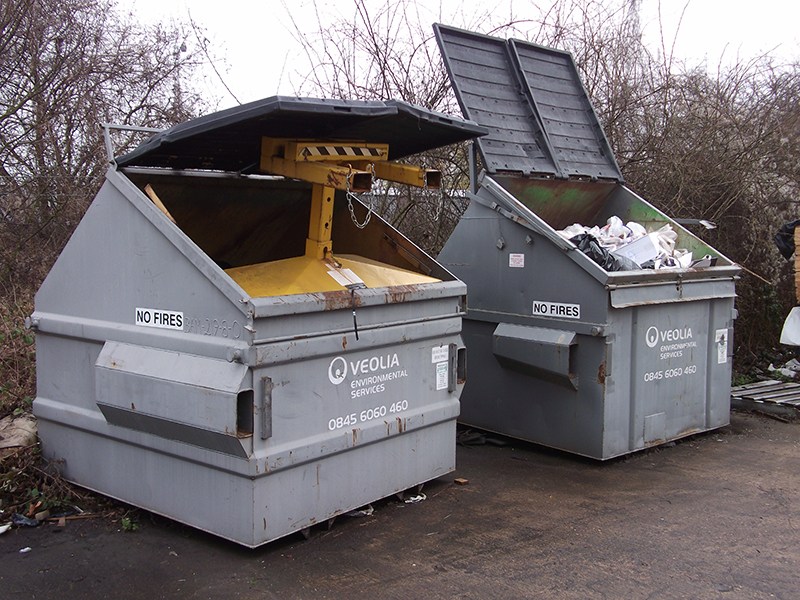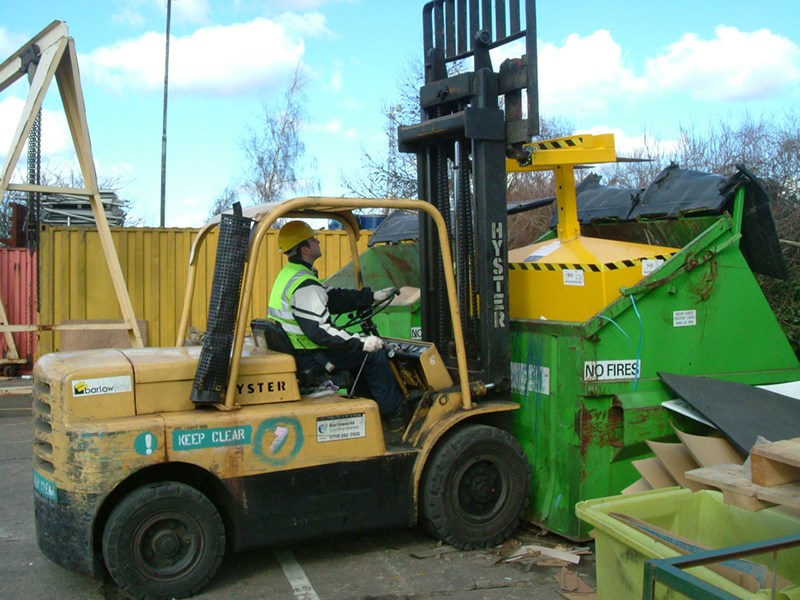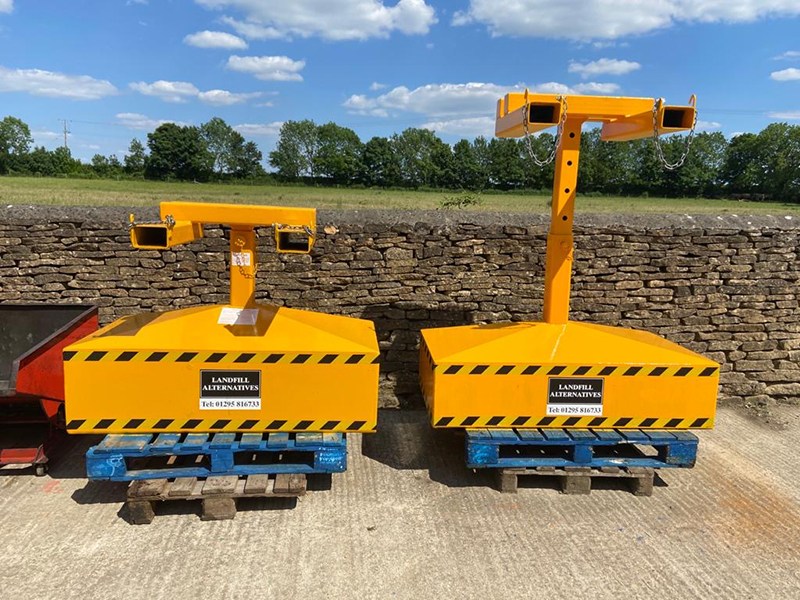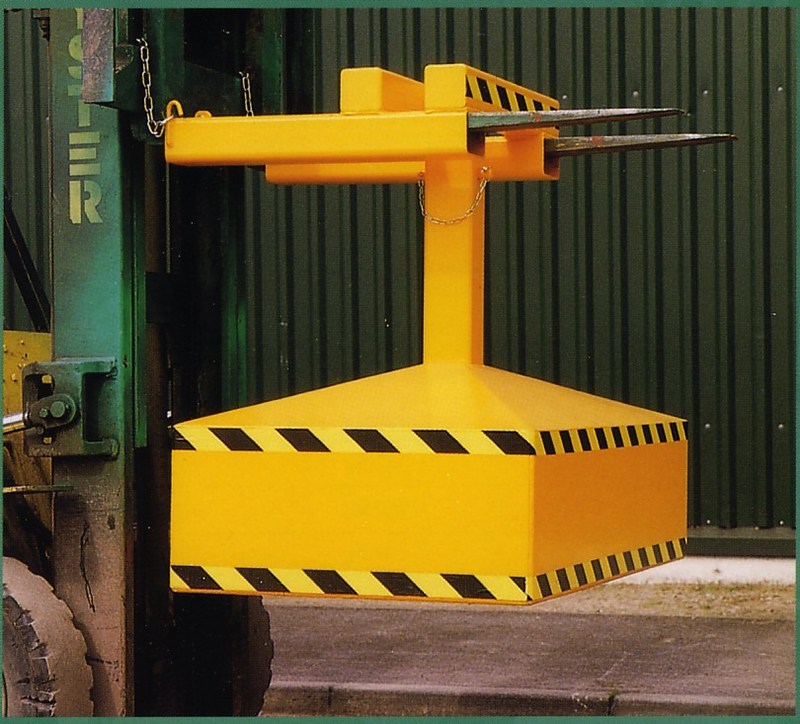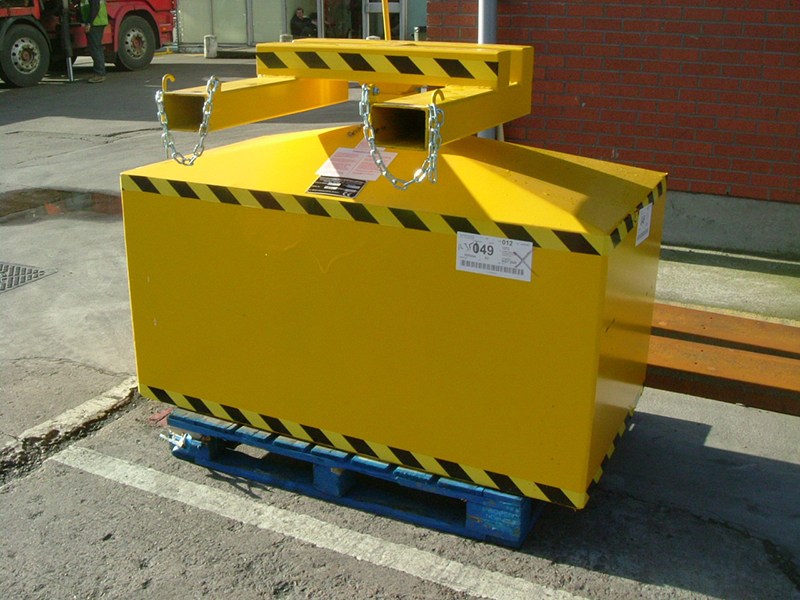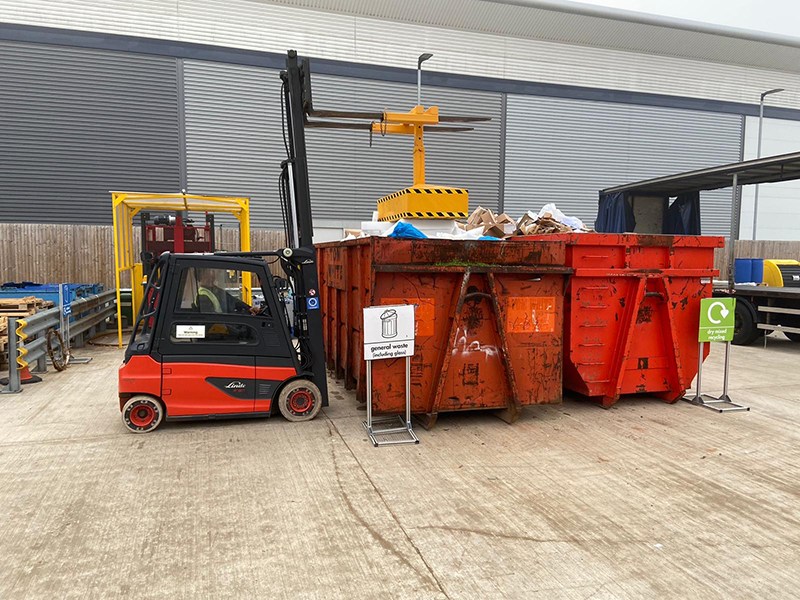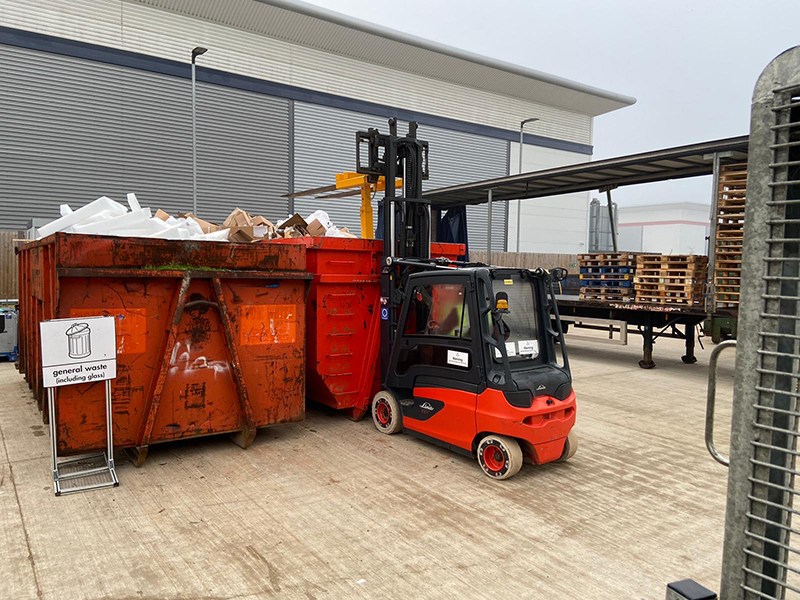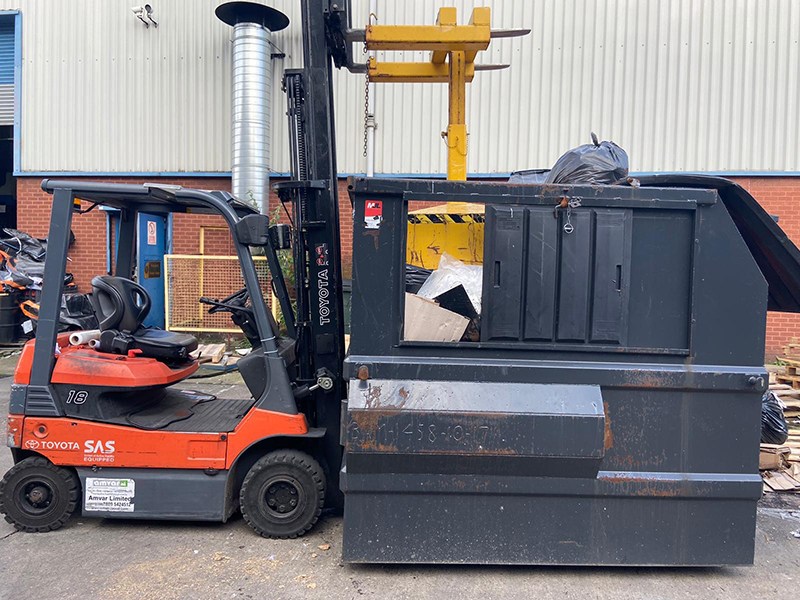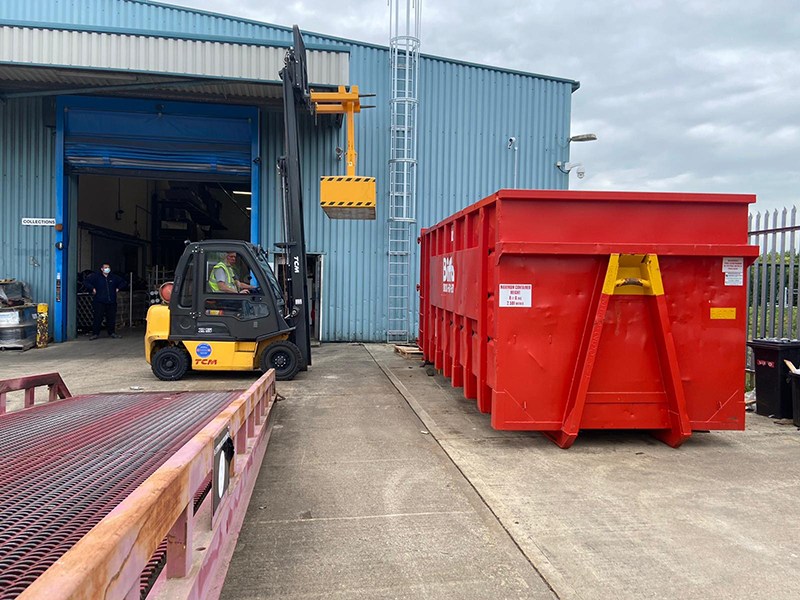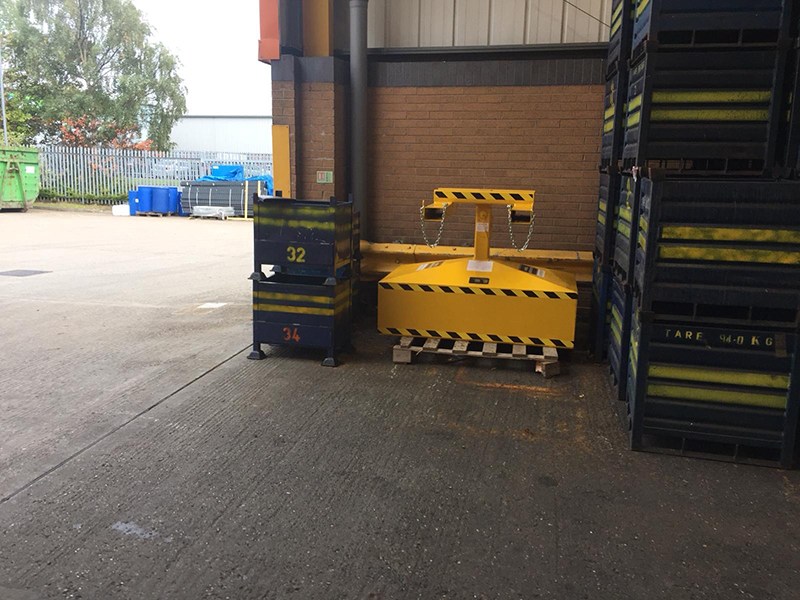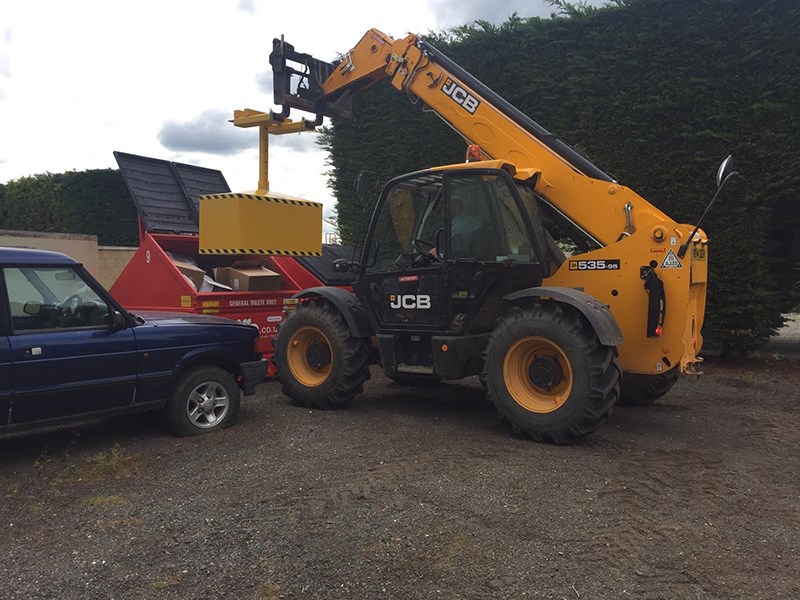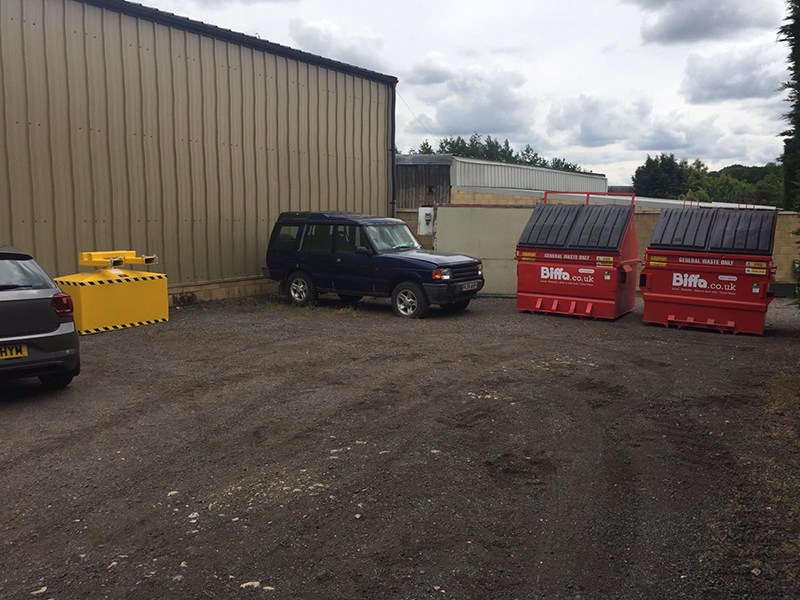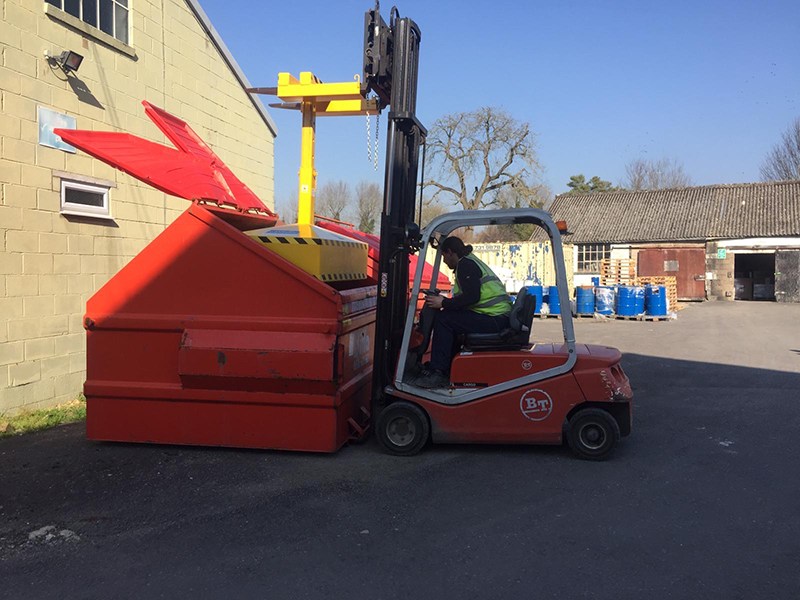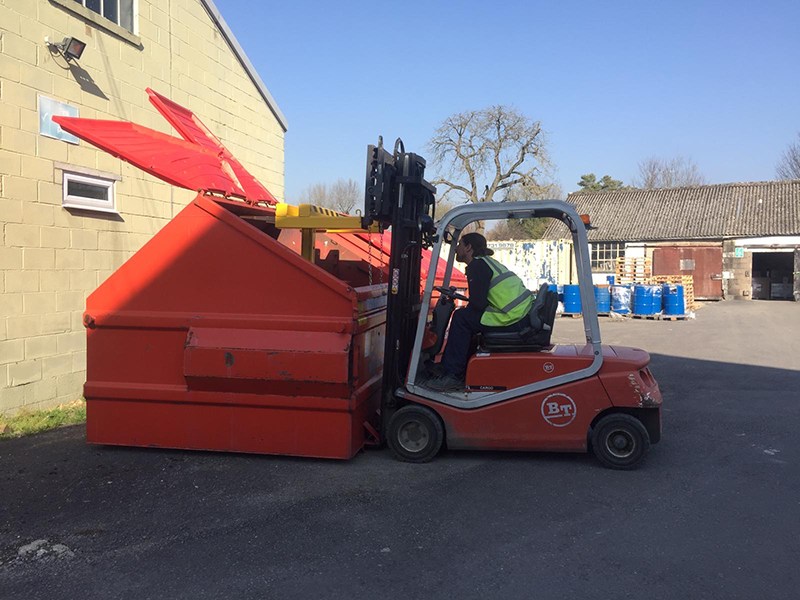 LFA BC – Block Compactor
Description
The LFA Block Compactor is an economical way to compact as much waste into a skip. It is used mainly in front-end loader (FEL) skips and most commonly compacts general waste and recyclables. The operator uses a forklift to lift the concrete block into the skip to crush everything down by a ratio of up to 4:1. Different block weights are available to suit the forklifts lifting capacity which ranges from 1.25 to 4 tonne. Simply extend the arm out and drive the forklift tines into the slots. Attach the safety chains to the forklift and proceed to pick up the block and place it in the skip leaving it to compact.
Product Details
Product Dimensions
Overall Width
1520mm
Overall Height
1150-1725mm
Overall Depth
820mm
Overall Weight
1250kg
WEIGHT OPTION 1
1250kg
WEIGHT OPTION 2
1500kg
WEIGHT OPTION 3
2000kg
WEIGHT OPTION 4
2500kg
For further customisation, contact us and we will try to meet all requirements.
Typically, one FEL (front end loader) skip of waste a fortnight will show you a cost saving.
Features
CE marked
Extendable arm
No power required
Forklift safety chains
Robust construction ensure a long life
Benefits
Reduces overspill
Economical solution
Reduces waste disposal costs
More environmentally friendly
Reduces contractor traffic on site
Leads to a tidier work environment
No longer being charged for air voids in skips/bins
Reduces carbon footprint and complies with ISO 14001
LFA BC – Block Compactor Brochure
Interested in learning more about the LFA BC – Block Compactor? Leave your details below to get an instant free copy of our brochure.
Benefits of Compacting
To reduce waste disposal costs

To keep the yard much tidier – no mess or leakage

To gain a rebate of recyclable material

To prevent fly tipping

To have less contractor traffic on site

To be more environmentally friendly
7 day Free Trial
We offer a free 7 day trial for all Vertical Balers and Crushers
More Questions Than Answers?
We appreciate that our comprehensive range of machinery can sometimes make it difficult to find the right machine to suit your requirements.
Our Product Finder tool makes it easy to find the perfect Baler, Crusher or Compactor to satisfy your business requirements.
Show Me
Request a callback
Prefer to speak to us in person? Then leave your details below and a member of the team will be in touch shortly.
Mon - Fri: 9am - 5pm
Sat - Sun: Closed