OLIVER ADAMS
Situation
Landfill Alternatives were asked to tailor a system for the operations at this busy bakery.
A mix of all materials were being thrown into two skips every day which was costing too much money. As much of this content was recyclable it was decided to put a system in place to capture the recyclables to be reprocessed and compact the remains to landfill in a neat and tidy manner.
Landfill Alternatives installed a LFA 151 midrange baler. All cardboard as it is generated is thrown in whereby the baler creates 150 kg bales which are then easily stored. In addition, plastic film and plastic are also stored awaiting collection. Landfill Alternatives have sourced a recycler who will collect all material at once on a free of charge basis.
An MPB 10 food spec portable compactor was then installed to control the general waste. This compactor now regularly averages 7 tonnes net payloads of material off site. It has achieved a compaction ratio of roughly 8:1. The MPB 10 is ideal for this application as it has a self cleaning pendulum blade and a well engineered liquid seal at the rear door.
Waste Materials
Cardboard
Plastic Film
Plastic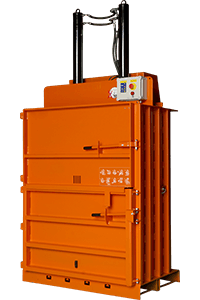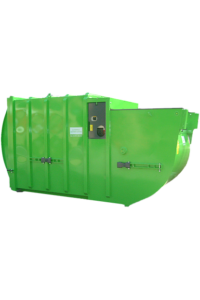 Client Feedback
"Not only has it saved space and costs but the system is easy to use for our staff. We were also very surprised with the excellent payloads in the compactor." Phil Race, Site Services Manager
More Questions Than Answers?
We appreciate that our comprehensive range of machinery can sometimes make it difficult to find the right machine to suit your requirements.
Our Product Finder tool makes it easy to find the perfect Baler, Crusher or Compactor to satisfy your business requirements.
Show Me
Request a callback
Prefer to speak to us in person? Then leave your details below and a member of the team will be in touch shortly.
Mon - Fri: 9am - 5pm
Sat - Sun: Closed