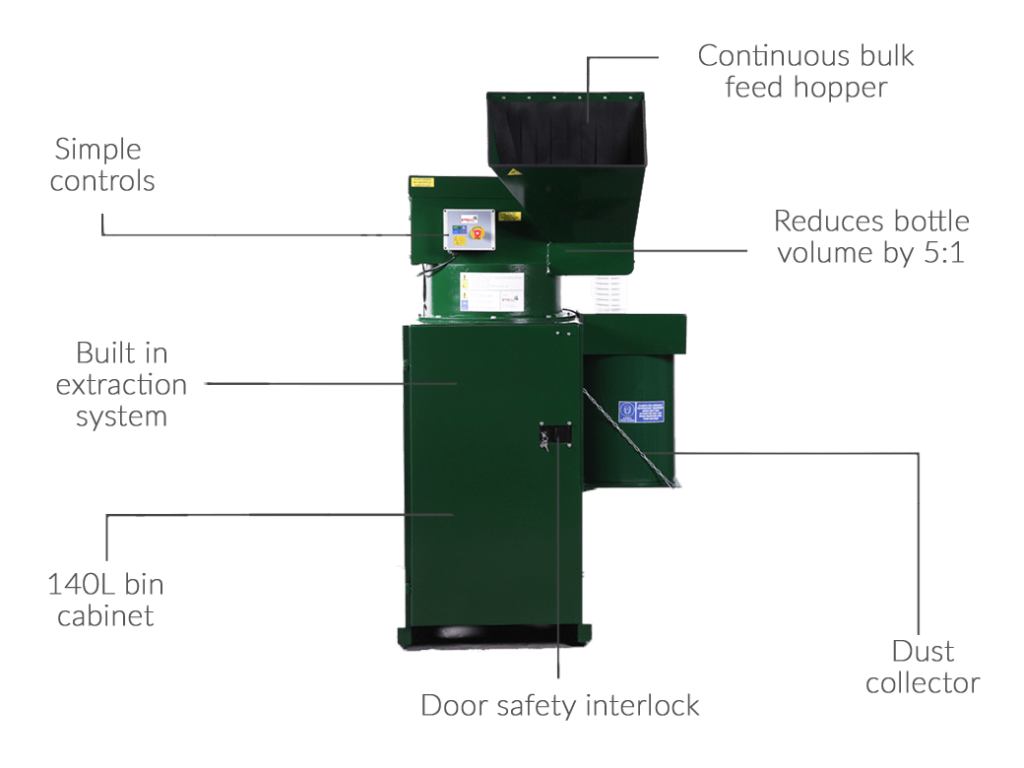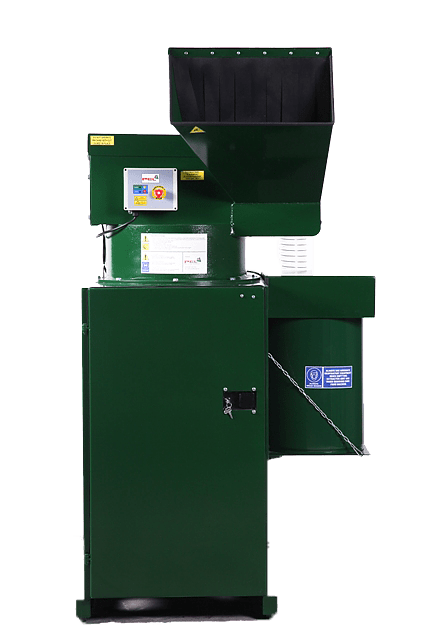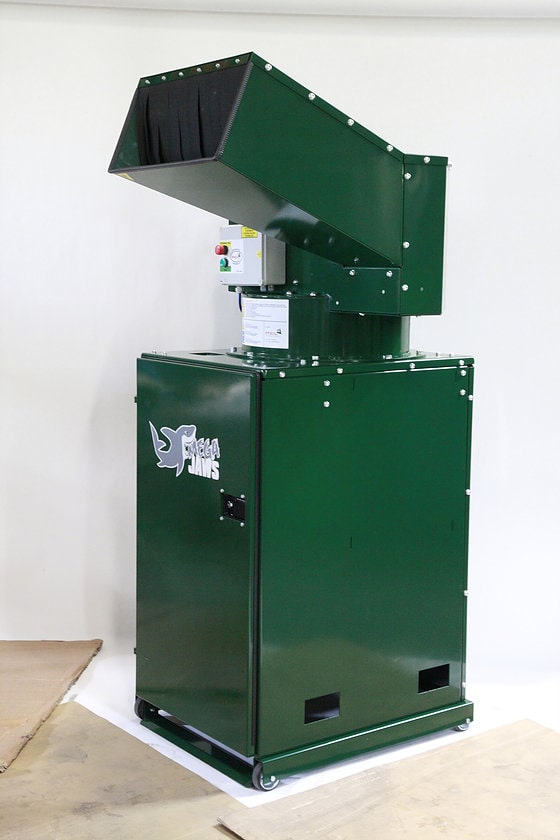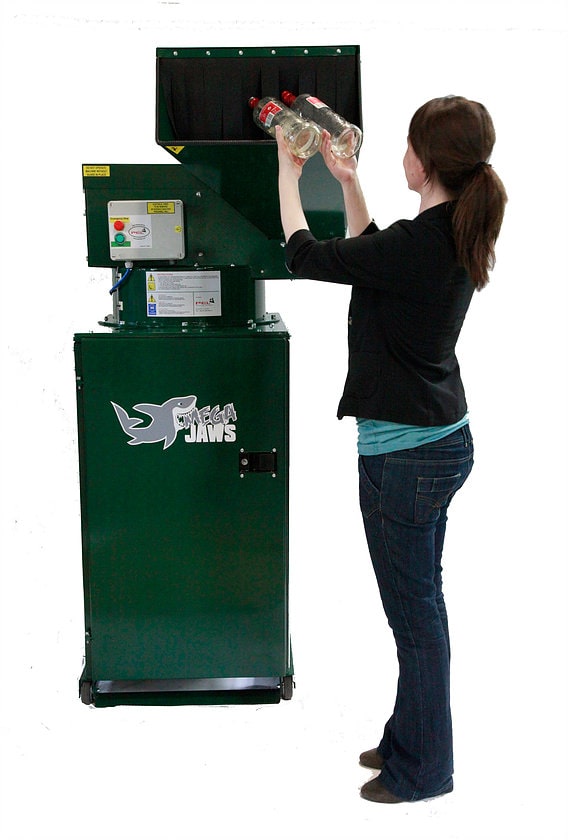 LFA IBGC – Bin Glass Crusher
Description
The in-bin glass crusher allows staff to process glass bottles directly into a bin making it ideal for pubs, hotels and restaurants. The LFA IBGC sits over the top of a 140ltr bin destroying all bottles up to 5:1. This decreases space required for bins. The LFA IBGC can crush up to 4000 bottles per hour or 680 bottles in 10 minutes. The machines can be used indoors and outdoors with the built-in extraction system which filters any dust created during the crushing process. It will crush bottles up to 3L in size (47cm x 14cm diameter) and crush up to 2 tonnes of glass bottles per hour.
LFA IBGC – Bin Glass Crusher Brochure
Interested in learning more about the LFA IBGC – Bin Glass Crusher? Leave your details below to get an instant free copy of our brochure.
Benefits of Crushing
To reduce volume by 5:1

To take up less space in your bin/skip

To reduce carbon footprint

To reduce disposal costs
Product Details
Product Dimensions
Overall Width
1085mm
Overall Height
1920mm
Overall Depth
1060mm
Feed Opening Width
470mm
Feed Opening Height
140mm
Technical Specification
Electric Supply
single phase, 110V, 13A
Free training, installation and delivery is offered nationwide.
Typically, the minimum amount of waste per week to gain a cost saving would be six 140ltr wheelie bin.
Free Delivery
Free training, installation and delivery is offered nationwide
14 day Free Trial
We offer a free 14 day trial for all Vertical Balers and Crushers
More Questions Than Answers?
We appreciate that our comprehensive range of machinery can sometimes make it difficult to find the right machine to suit your requirements.
Our Product Finder tool makes it easy to find the perfect Baler, Crusher or Compactor to satisfy your business requirements.
Show Me
Request a Callback
Prefer to speak to us in person? Then leave your details below and a member of the team will be in touch shortly.
Mon - Fri: 9am - 5pm
Sat - Sun: Closed