CLIMATEC WINDOWS
Situation
Southend-on-Sea based fabricator Climatec Windows have recently undertaken a comprehensive environmental review of the resources they use.
As part of the review Climatec Windows have installed a twin chamber recycling waste compactor from Landfill Alternatives Ltd for their cardboard and polythene packaging waste.
Before making any commitment to install a recycling compactor Climatec Windows underwent a two week no obligation trial to confirm the substantial savings to be made by segregating their recyclable packaging waste.
Industry
Window Fabricator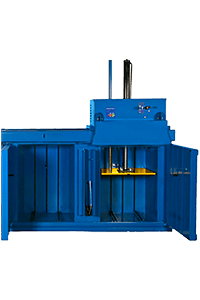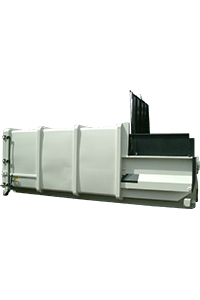 Client Feedback
"As a successful window fabricator and supplier, the cardboard and polythene waste accrued from our 70,000 sq ft production facility is quite immense. At Climatec, we have worked hard to educate our customers on the benefits of purchasing our energy efficient windows and we wanted to expand our eco-friendly ethos into the workplace. The twin chamber waste compactor enables us to compact our cardboard and polythene packaging waste into small easy to manage 50kg bales which Landfill Alternatives collect free of charge for recycling. The compactor has proved to be a cost effective solution for us that offers a more productive way of handling our waste. The twin chamber compactor is easy to use and actually reduces the time it takes to process our recyclable packaging waste." Phil Bates, Director
More Questions Than Answers?
We appreciate that our comprehensive range of machinery can sometimes make it difficult to find the right machine to suit your requirements.
Our Product Finder tool makes it easy to find the perfect Baler, Crusher or Compactor to satisfy your business requirements.
Show Me
Request a callback
Prefer to speak to us in person? Then leave your details below and a member of the team will be in touch shortly.
Mon - Fri: 9am - 5pm
Sat - Sun: Closed