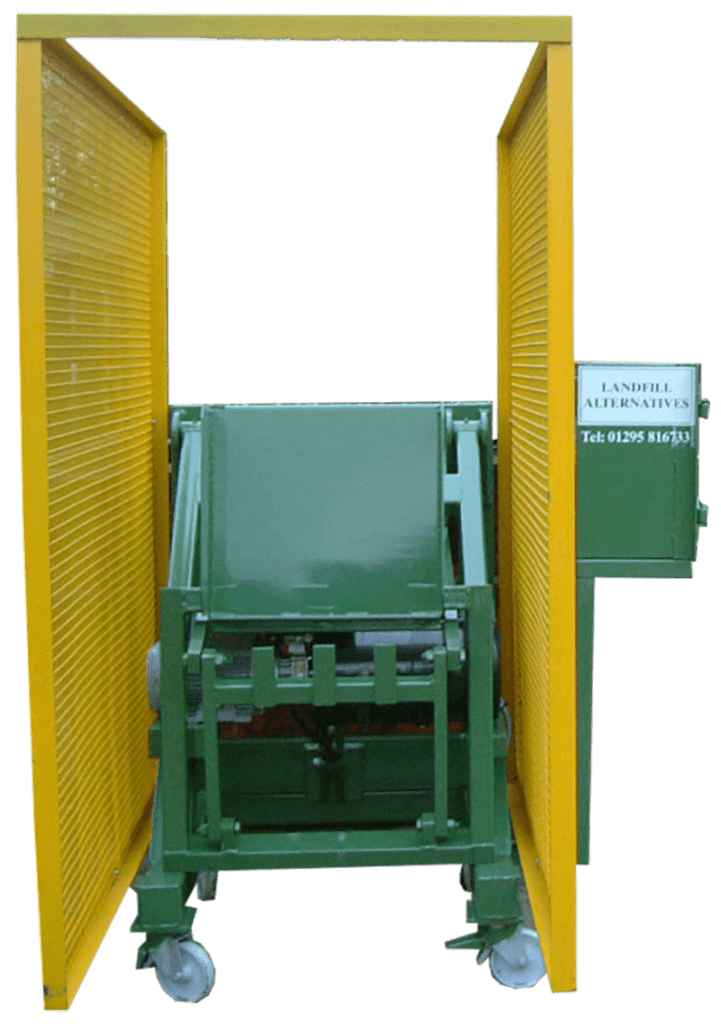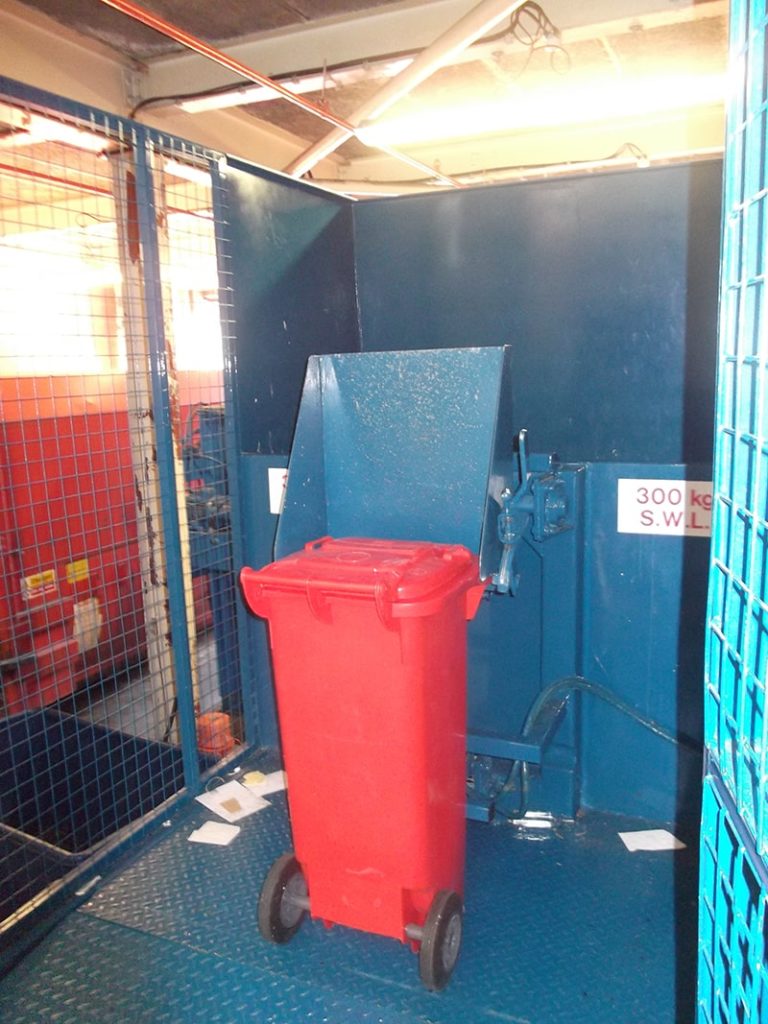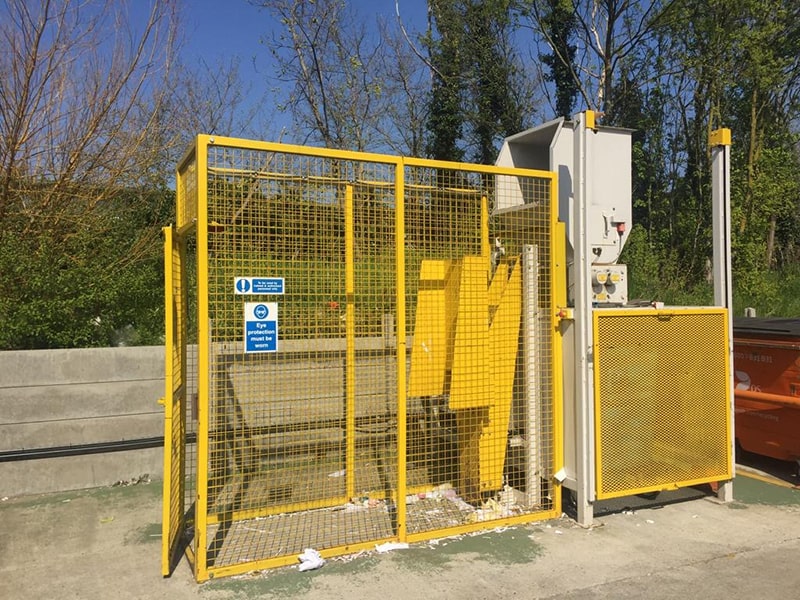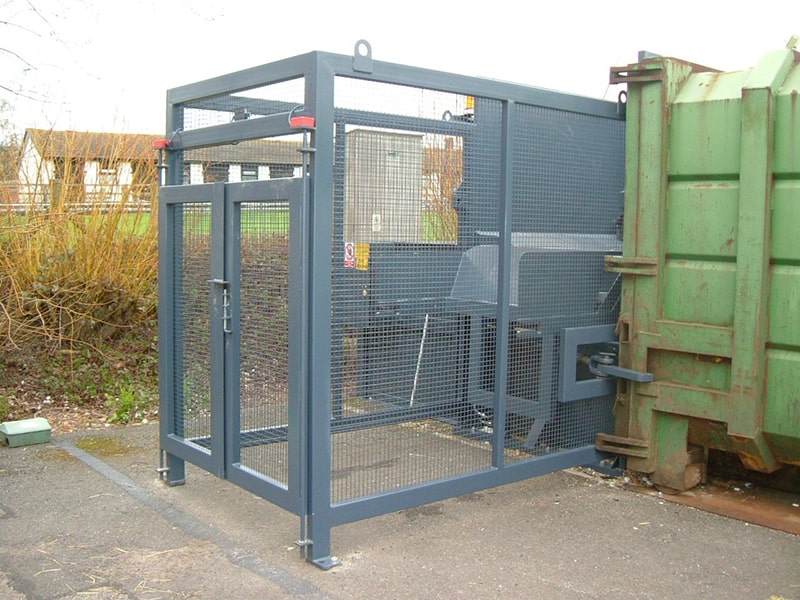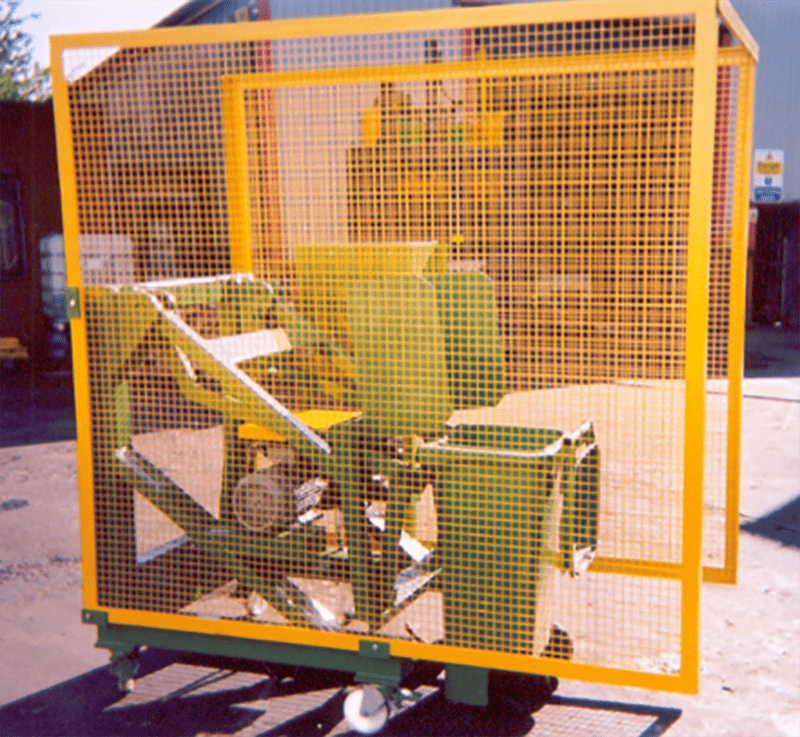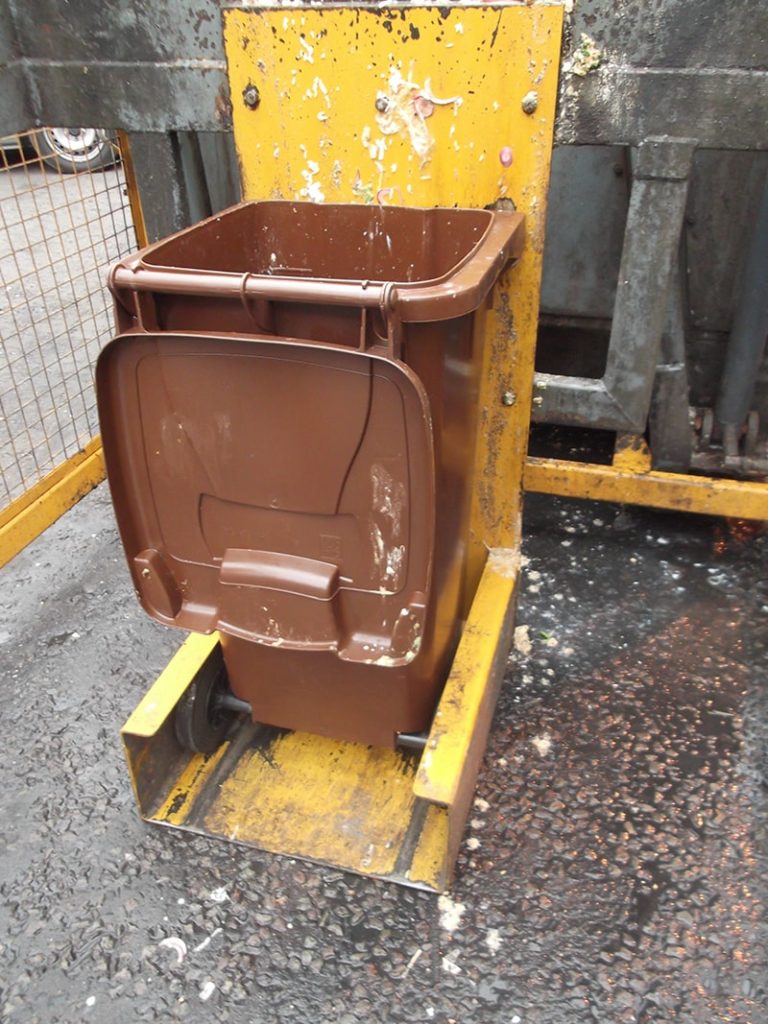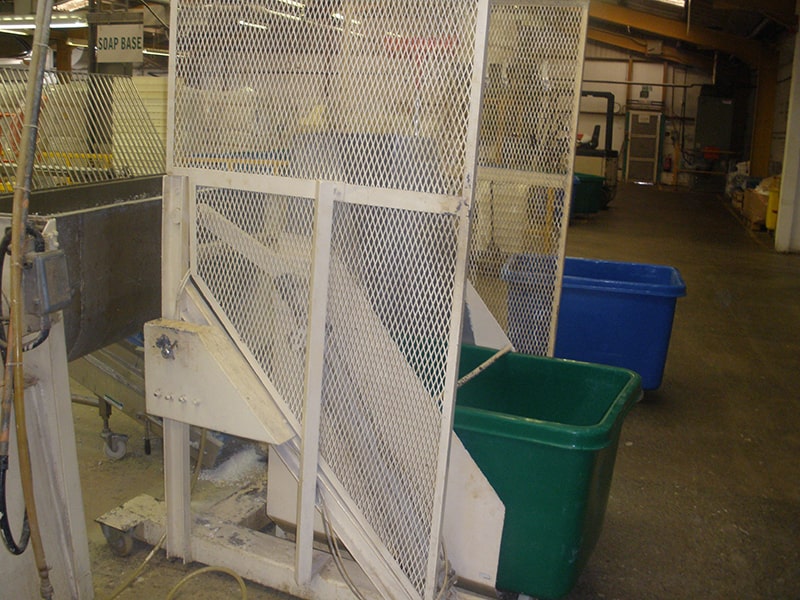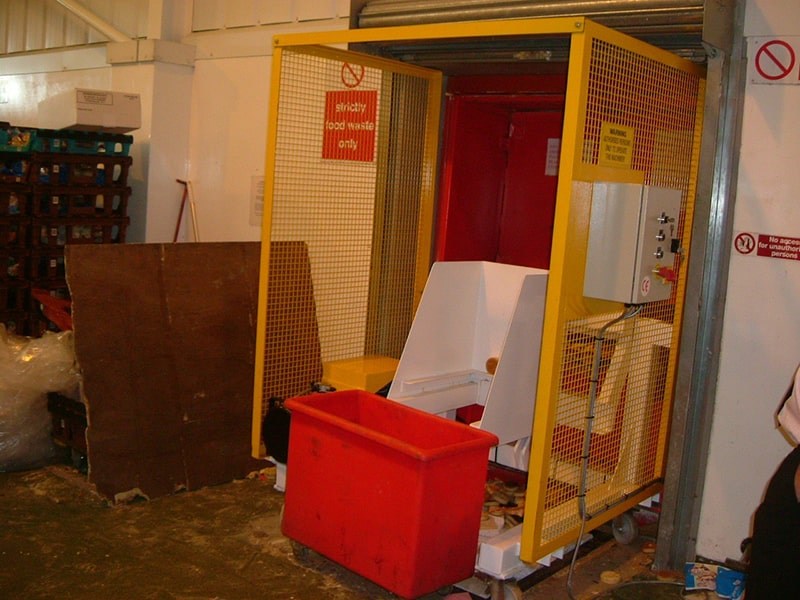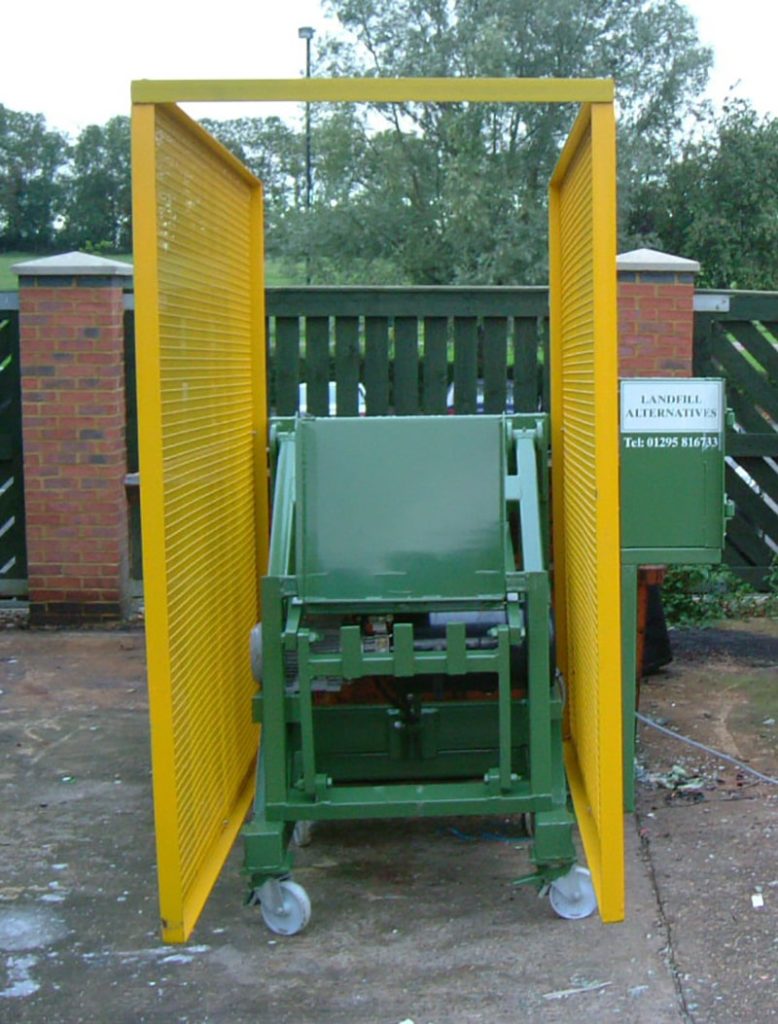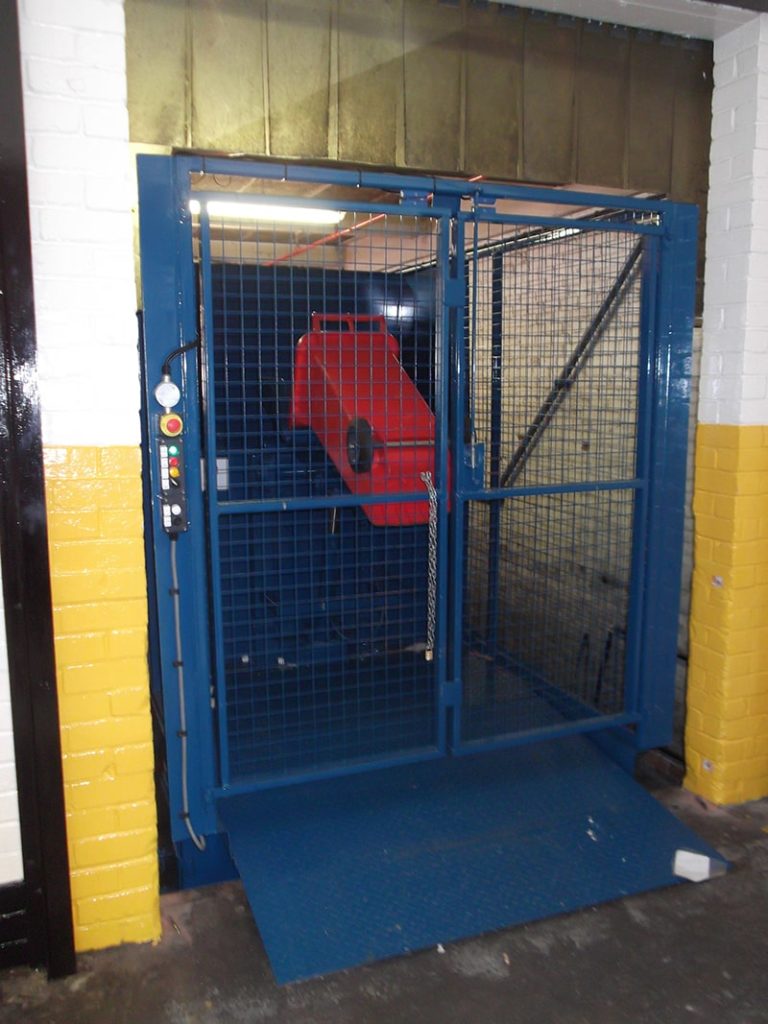 LFA BL 240/360L – Bin Lift
Description
The LFA BL 240/360L is designed to lift 240 or 360 litre wheelie bins by the comb and to tip out its contents. Often the bin lift is used to tip waste into hoppers on horizontal balers, static and portable compactors to improve waste handling and reduce labour costs. The bin lift has a fully automatic cycle with a 3kW motor able to tip bins with up to 450kg of waste inside. As the bin lift is used in a variety of different applications, most of the time it is a bespoke build designed for its intended purpose. We have an extensive list of modifications able to be implemented on the machinery.
Product Details
Product Dimensions
Overall Width
1300mm
Overall Height
2500mm
Overall Depth
2500mm
Technical Specification
Motor
3kW
Tipping Method
Comb
Lifting Capacity
< 450kg
Compatible Bin Sizes
240 & 360L Bins
Electricity Supply
3 Phase, 415V, 16A
The BL variants can be modified to the bins to pick up with a comb lift or by pintels. We can customise the BL to suit the bins also. Wheels can be adapted to move the machine freely. For further customisation, contact us and we will try to meet all requirements.
Features

Bin clamp
3kW motor
Small footprint
Automatic cycle
Hydraulic cylinder
Safety interlocked door
Able to pick up to 450kg of waste
Rated IP65 so safe to be sited inside or out

 

Benefits

Increases efficiency
Safe for staff to use
Makes it easier for staff to manage waste
Saves on labour from reduced material handling
Leads to a tidier working environment which improves health and safety
The LFA BL 240/360 is very easy to use.
Open the interlocked door and wheel the bin into the lifter. Open the lid and place the combs on the bin over the comb lifters. Close the door and press the green go button to start the fully automatic cycle. The comb lift will start picking up the bin, clamping it to the machine so it stays in place unable to fall off. The machine will continue lifting the bin vertically until it is at its desired tipping height. The bin will then start tipping emptying its waste into the hopper. Then after 5 seconds the bin will start returning to the floor ready to exchange for the next bin.
As simple as that! It probably takes longer to read the operation than to implement it. As part of the package, one of our trusty engineers will come to site and show the team how to do this in person. Training certification can be supplied if required.
*Note – The machine operation varies depending on the specification but as an example we have based this on an all-round safety cage with an interlocked swing door and automatic controls.
LFA BL 240/360L – Bin Lift Brochure
Interested in learning more about the LFA BL 240/360L – Bin Lift? Leave your details below to get an instant free copy of our brochure.
Benefits of Specialist Equipment
To reduce disposal costs

To have less contractor traffic on site

To reduce carbon footprint and comply with ISO 14001

To save on labour from reduced material handling

To lead to a tidier work environment which improves health and safety

To reduce storage space
More Questions Than Answers?
We appreciate that our comprehensive range of machinery can sometimes make it difficult to find the right machine to suit your requirements.
Our Product Finder tool makes it easy to find the perfect Baler, Crusher or Compactor to satisfy your business requirements.
Show Me
Request a callback
Prefer to speak to us in person? Then leave your details below and a member of the team will be in touch shortly.
Mon - Fri: 9am - 5pm
Sat - Sun: Closed